Parent & Family Engagement is an ongoing process that increases active ​participation, communication, and collaboration between parents, schools, & communities to ensure student achievement & success. Interested in learning more? Visit
https://www.gcbe.org/pfe
#GoCoSchools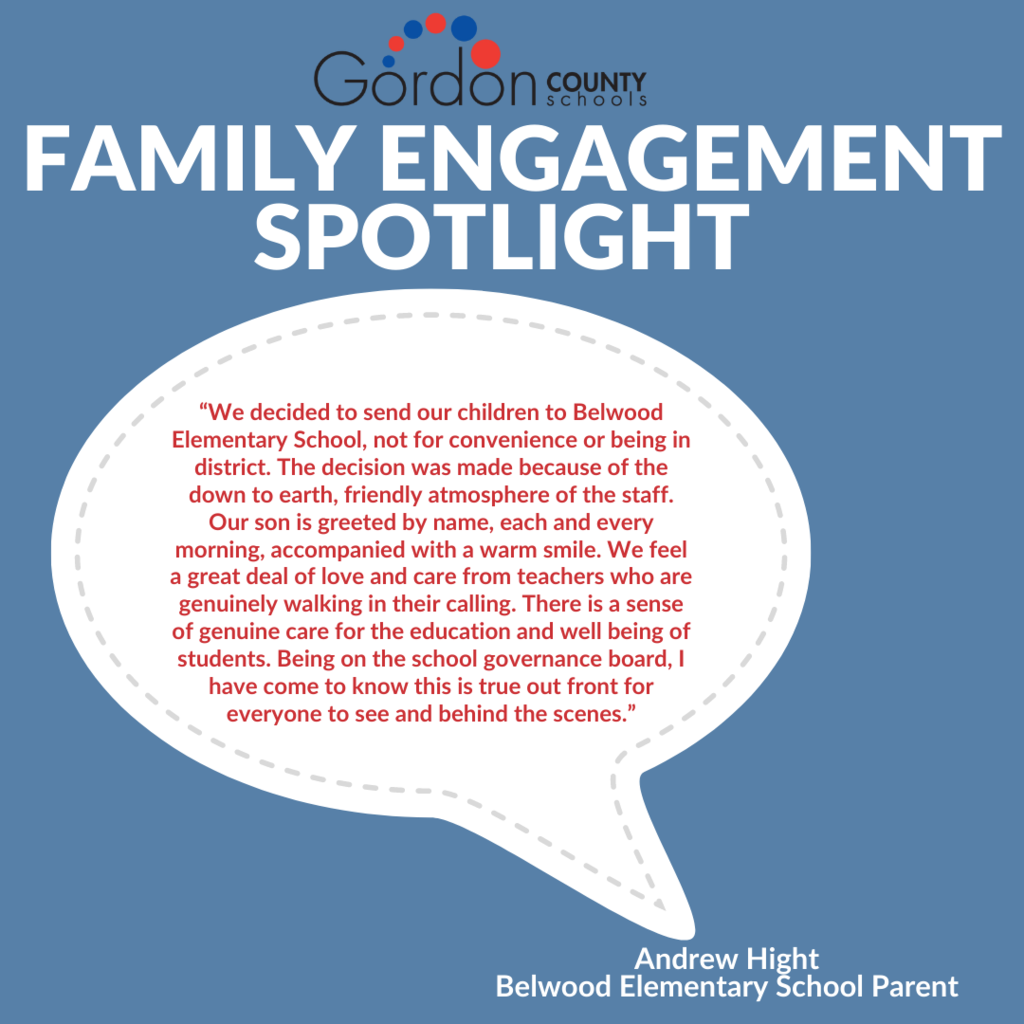 The Gordon County School system will be closed on Monday, January 17 in honor of Martin Luther King, Jr. Day. #GoCoSchools #GETGCS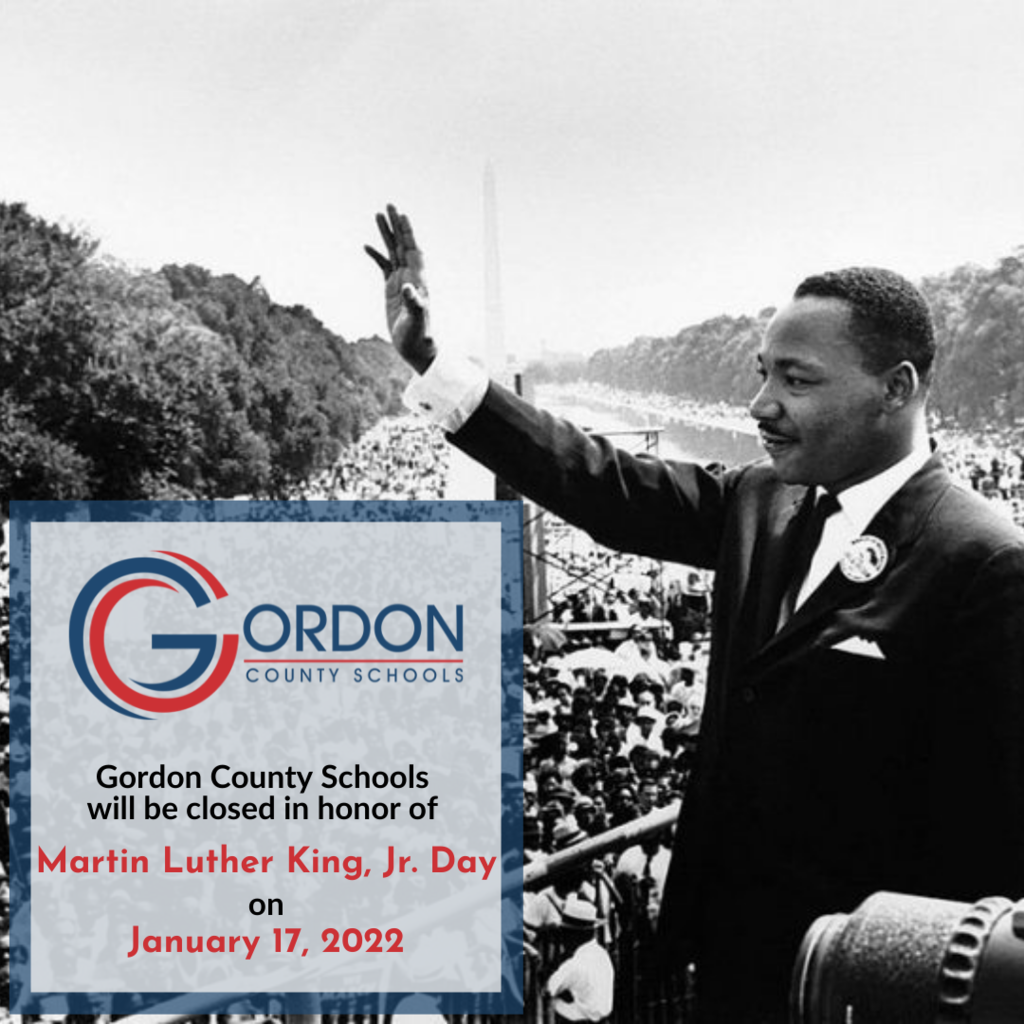 Stay tuned for some exciting announcements coming soon from Gordon County Schools! #GoCoSchools #GETtoKnowGCS

Gordon County Schools (GCS) is now accepting applications for our 2022-2023 high school virtual learning academy. Gateway Virtual Learning Academy is a program designed for high school students who desire a non-traditional route to a high school diploma. The program has both an in-person and online component with flexible scheduling options. For more information, visit:
https://www.gcbe.org/gatewayvirtuallearningacademy
#GoCoSchools #GETGCS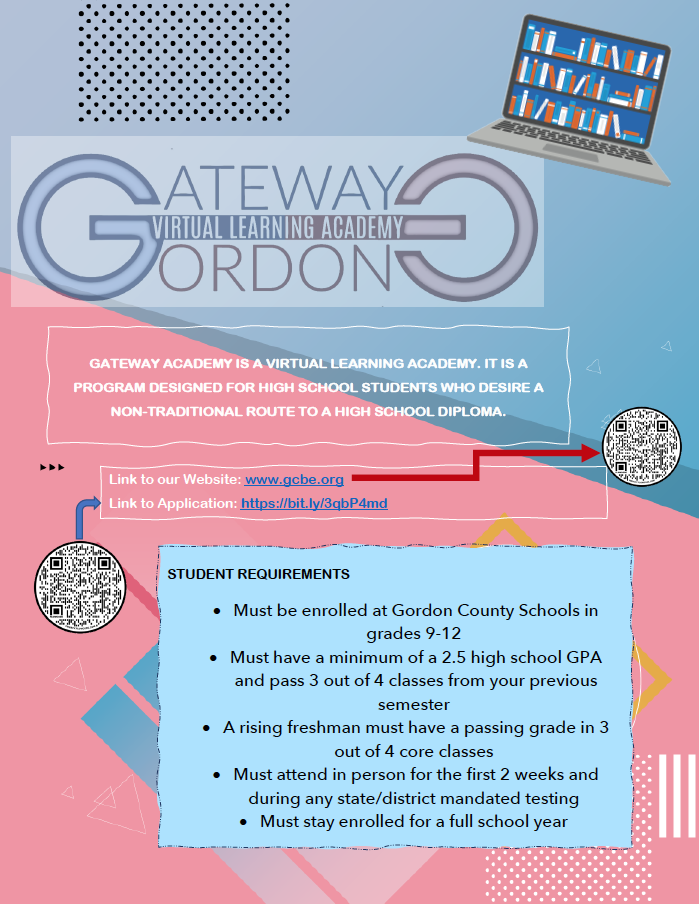 The Gordon County Schools Young Farmers Association has partnered with the Chattooga and Rome Young Farmers Associations to host a Georgia Pesticide Applicator Recertification Course. RSVP by January 14th to secure your spot! #GoCoSchools #YoungFarmersAssociation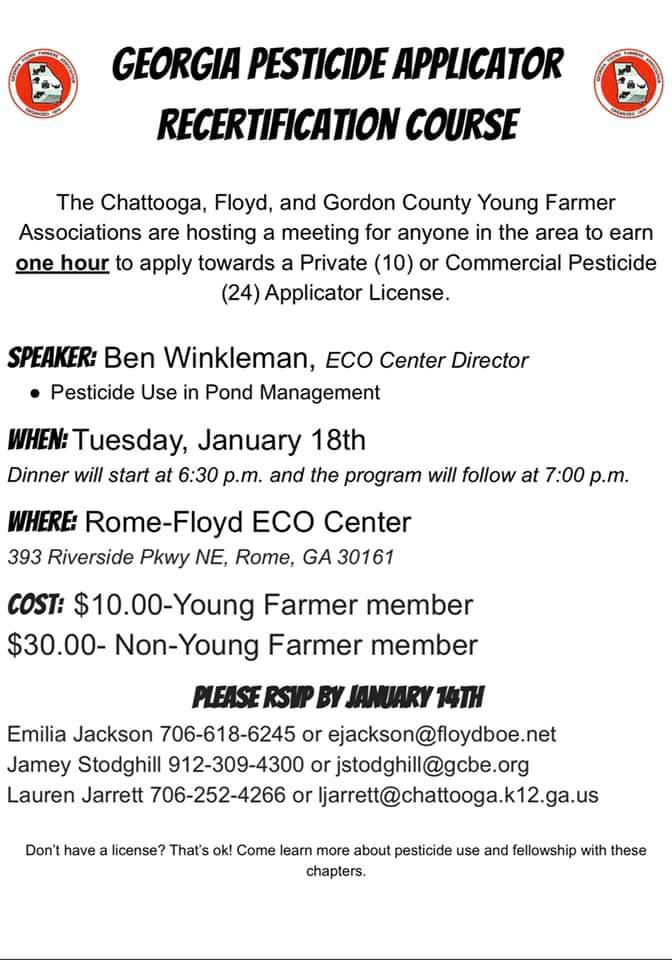 Parent & Family Engagement is an ongoing process that increases active ​participation, communication, and collaboration between parents, schools, & communities to ensure student achievement & success. Interested in learning more? Visit
https://www.gcbe.org/pfe
#GoCoSchools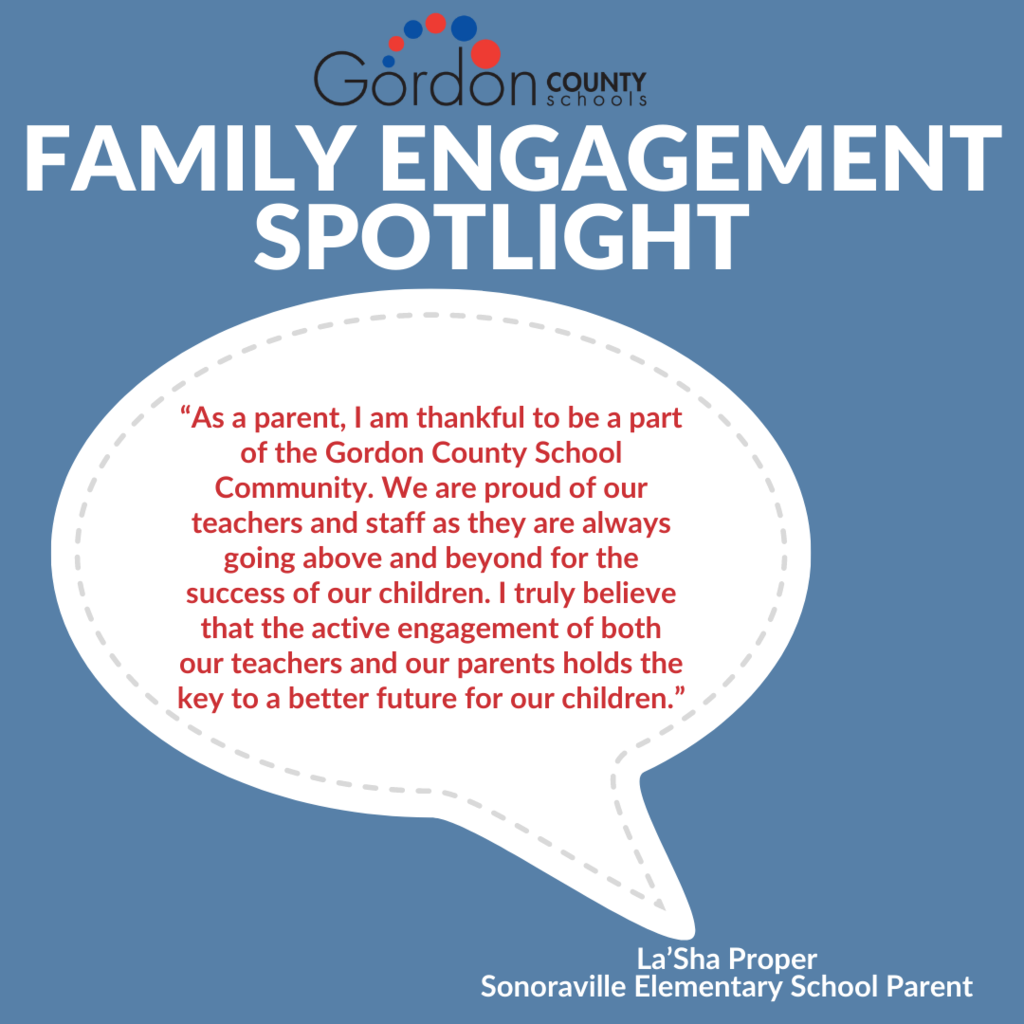 Thank you to our local police departments, school resource officers, & school safety staff who help keep our schools safe! #GoCoSchools #LawEnforcementAppreciation#GETGCS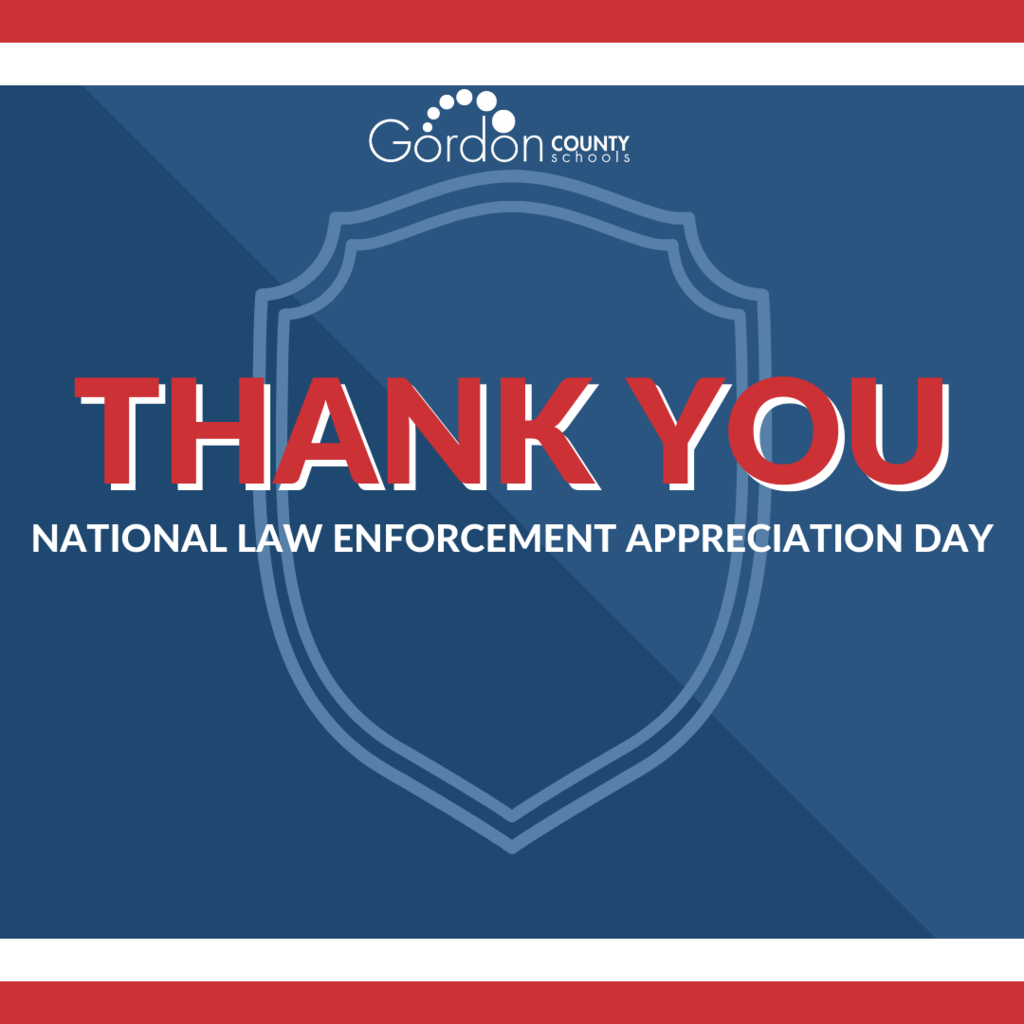 Welcome to a new semester and a new year! We are excited to see what 2022 has in store for our Gordon County Schools students, staff and community. #GoCoSchools #GETGCS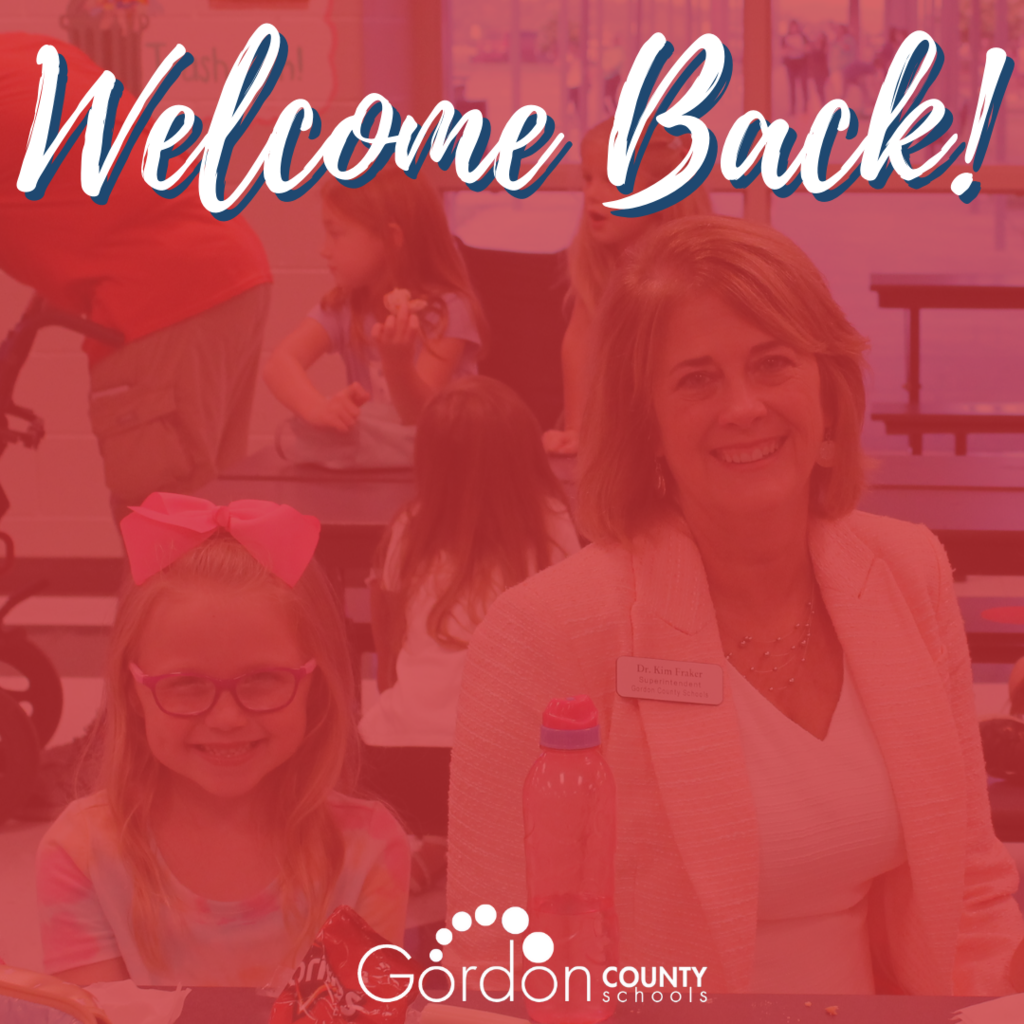 SAVE THE DATE: As we gear up for the second half of the school year, be sure to save all the upcoming important dates! (Click on the picture to view all upcoming dates!) #GoCoSchools #GETGCS

We are excited to welcome our students back on Wednesday, January 5th! We wanted to share a few quick facts before our first day back: -We ask that students and staff members displaying symptoms of the Covid-19 illness please remain at home. -Students missing school due to a medically related absence will be marked as excused. Students will be able to complete their work through Schoology or make up missed assignments -Gordon County Schools will continue practicing mitigation measures including encouraging distancing when possible, practicing enhanced cleaning procedures of all rooms and buildings, limiting visitors, encouraging hand-washing, and making hand sanitizer available. -A detailed outline of the Gordon County Schools phases of mitigation can be found at
https://www.gcbe.org/covidprotocols
. -Gordon County Schools encourages you to follow the guidance from the CDC (Centers for Disease Control) and the DPH (Department of Public Health.) The latest information released from the Georgia DPH and the CDC can be found online at
https://www.gcbe.org/coronavirus
as well as links to additional Covid-19 resources. We look forward to seeing you all on Wednesday!!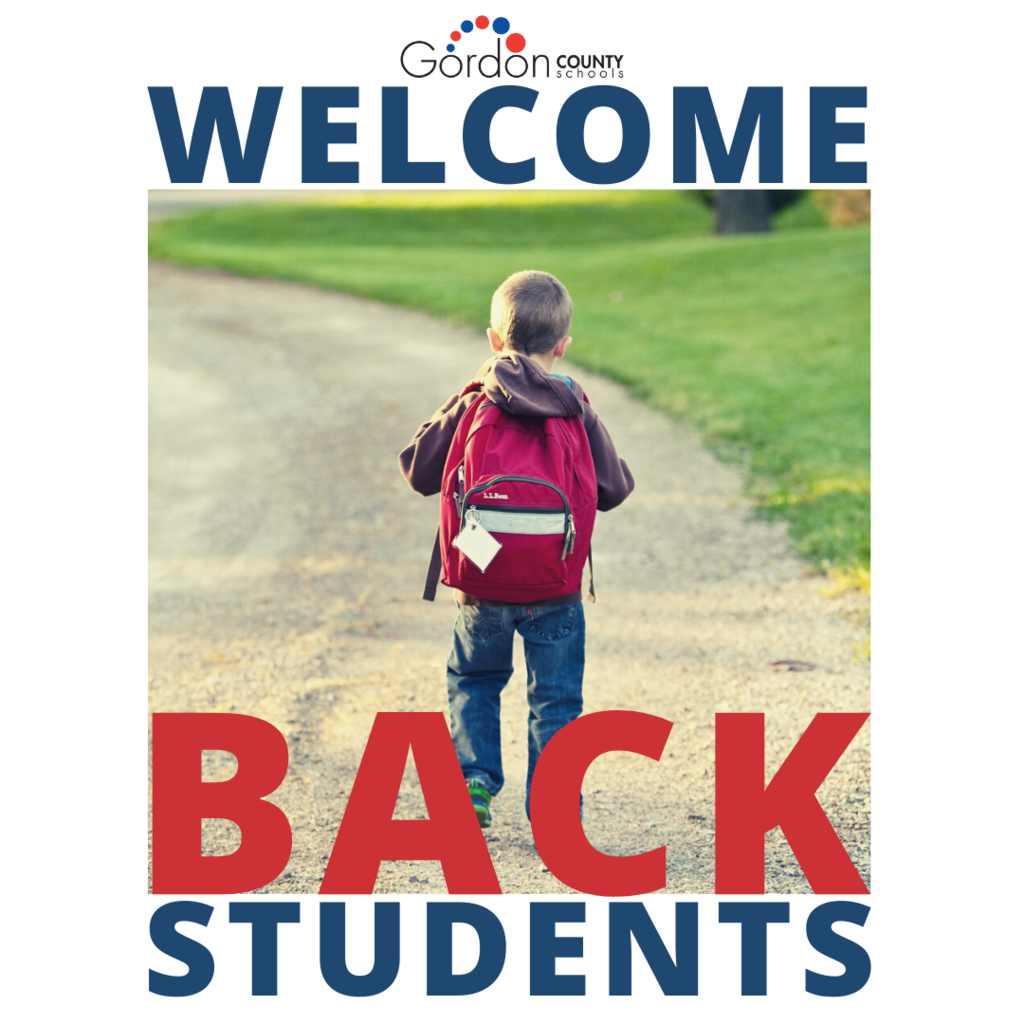 Thank you to Michael Reynolds from HERO Agriculture for visiting with members of the Gordon County Schools leadership team during our December leadership meeting. Thank you for sharing your story with us about finding a renewed sense of purpose and reminding us that a change in shape equals a change in mission. Michael Reynolds is the creator of HERO Agriculture, an organization focused on education and helping to provide the tools and information that veterans need to develop their own agricultural operation. Learn more about HERO Agriculture by visiting
https://www.heroag.com/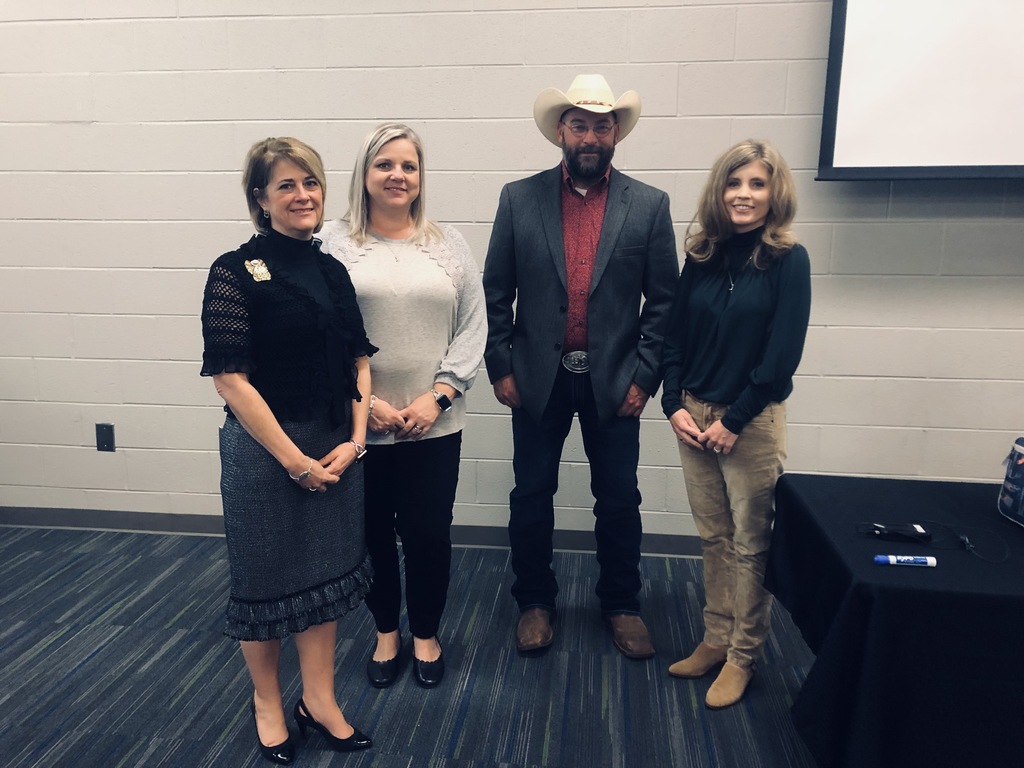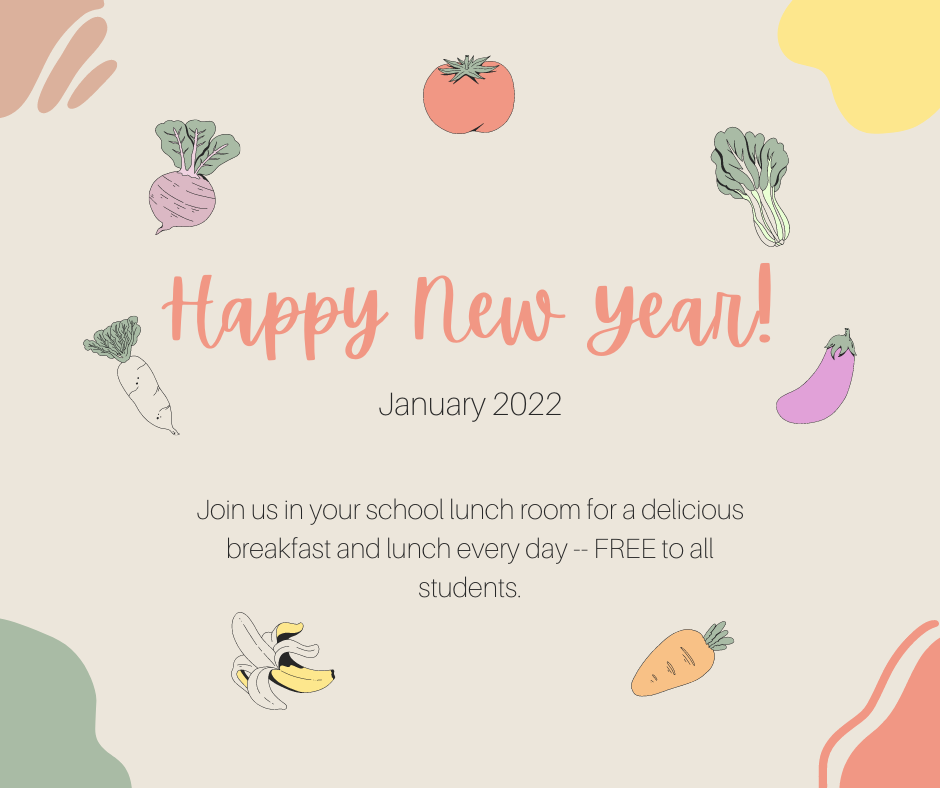 Thank you to the New Town Baptist Church members for your recent monetary and food box donations to assist our students and families in need! We are so thankful for the continuous and generous support you have provided throughout the year.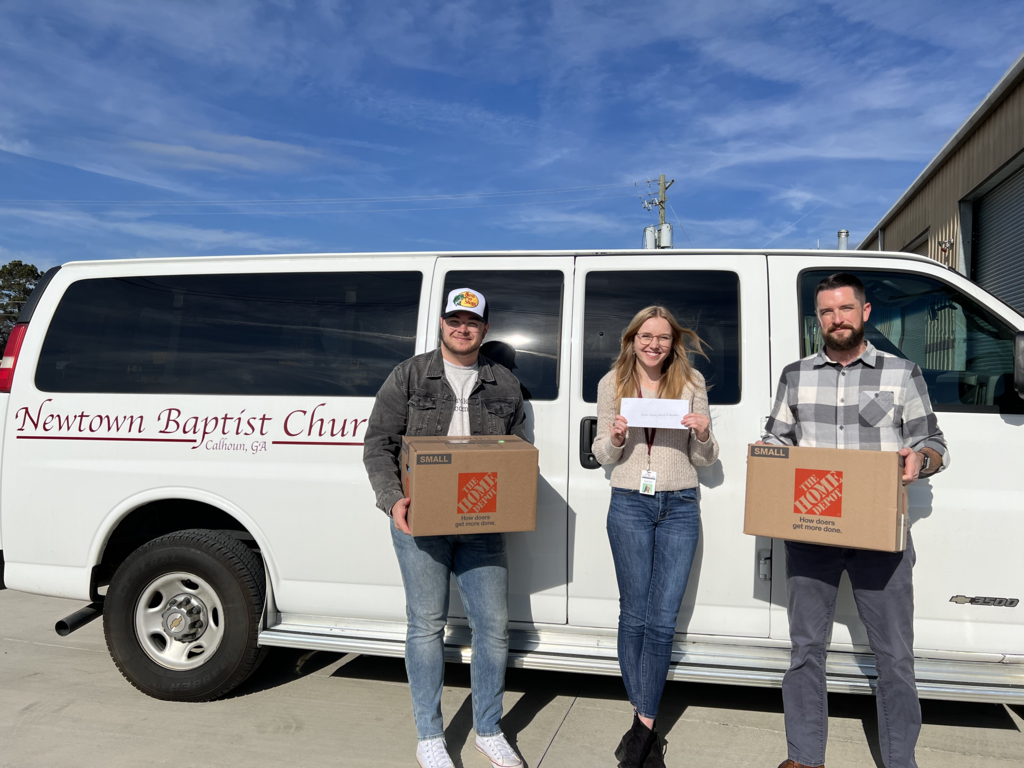 The Gordon County Schools (GCS) Nutrition Program was awarded a $35,000 grant from Share Our Strength's No Kid Hungry campaign.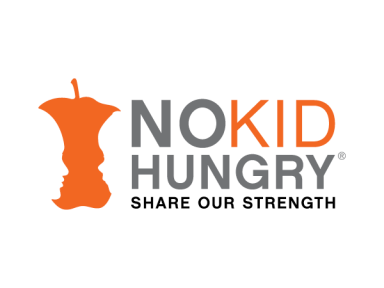 The Gordon County Board of Education has been recognized by the Georgia School Board Association (GSBA) as an Exemplary School Board for 2021. Designed to highlight best practices in school governance and leadership, GSBA developed state standards for governance that lay the foundation of the tiered awards and recognition program. Exemplary status is the highest level of distinction achievable, requiring school boards to meet a strict set of criteria including demonstrating accreditation compliance and exceeding training requirements.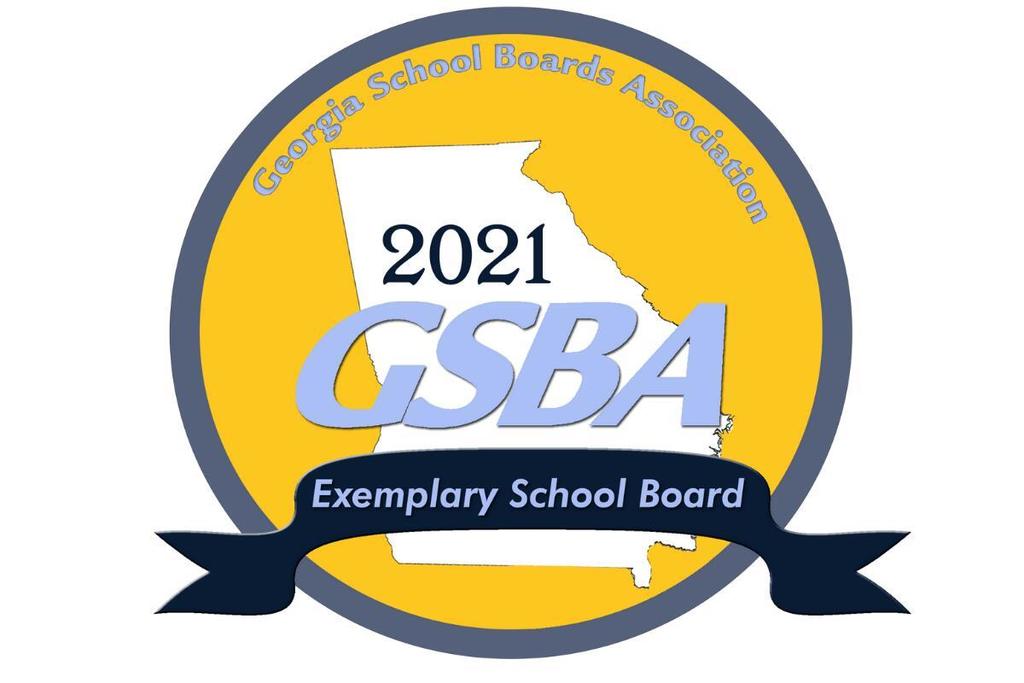 Join Gordon County Schools as we celebrate National Apprenticeship Week! We will be sharing information about our programs that combine classroom instruction with paid work experience! #GoCoSchools #NAW2021 #GeorgiaWBL1 #CTAEDelivers