TODAY is the day! Congratulations to our graduates! Time to turn those tassels! We will see you at the Dalton Convention Center later today! 🎓 SHS GRADUATION Parking Lots: Open at 8:15 AM Doors: Open at 9:00 AM Ceremony: 10:00 AM 🎓 GCHS GRADUATION Parking Lots: Open at 2:15 PM Doors: Open at 3:00 PM Ceremony: 4:00 PM #GoCoSchools #GETGCS #OneBIGFamily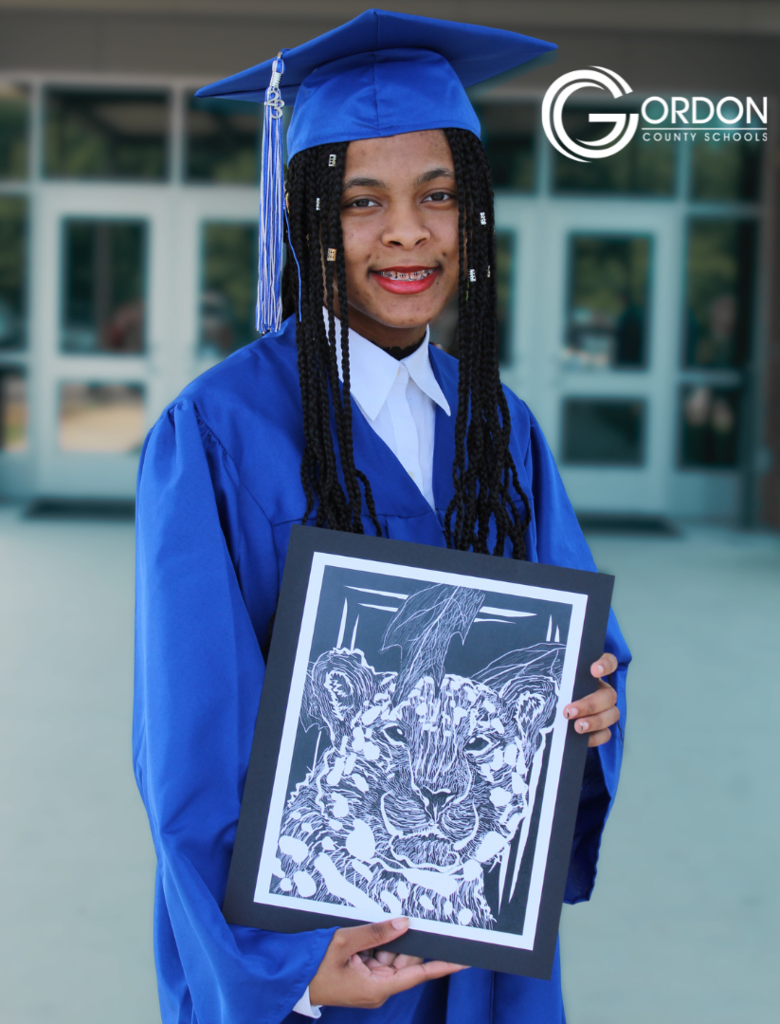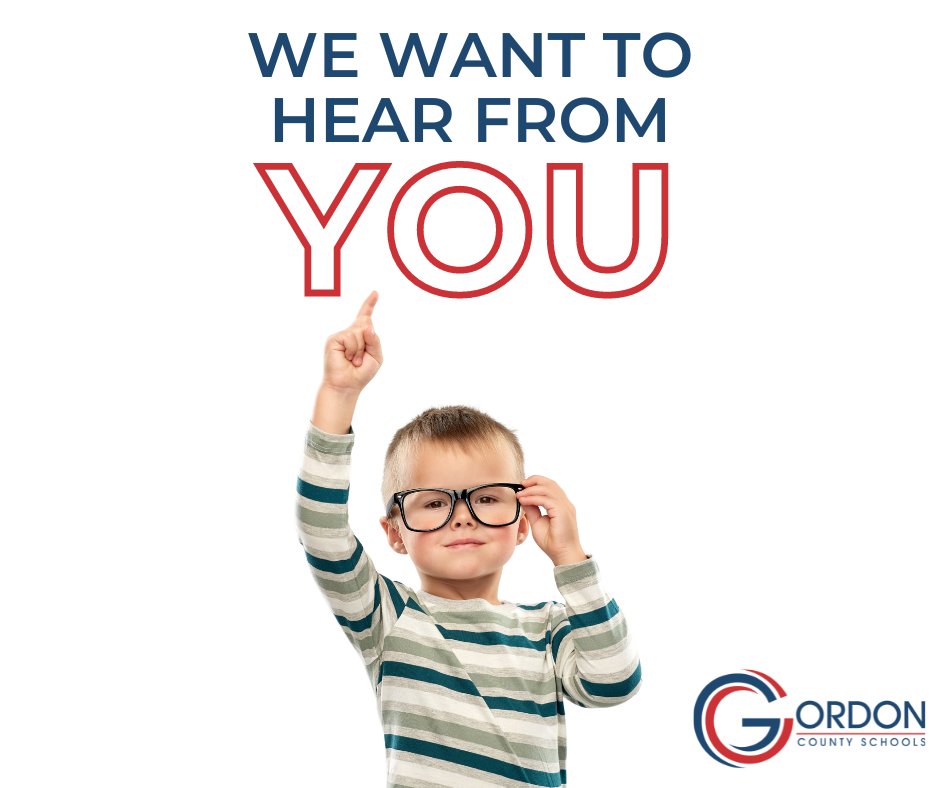 GRADUATION COUNTDOWN: One more day until the GCS Class of 2023 walks across the stage! #CountdownToGraduation with us today by sharing your favorite graduation tradition that you are excited to see on Saturday! #GoCoSchools #GETGCS #OneBIGFamily #GoCoGraduate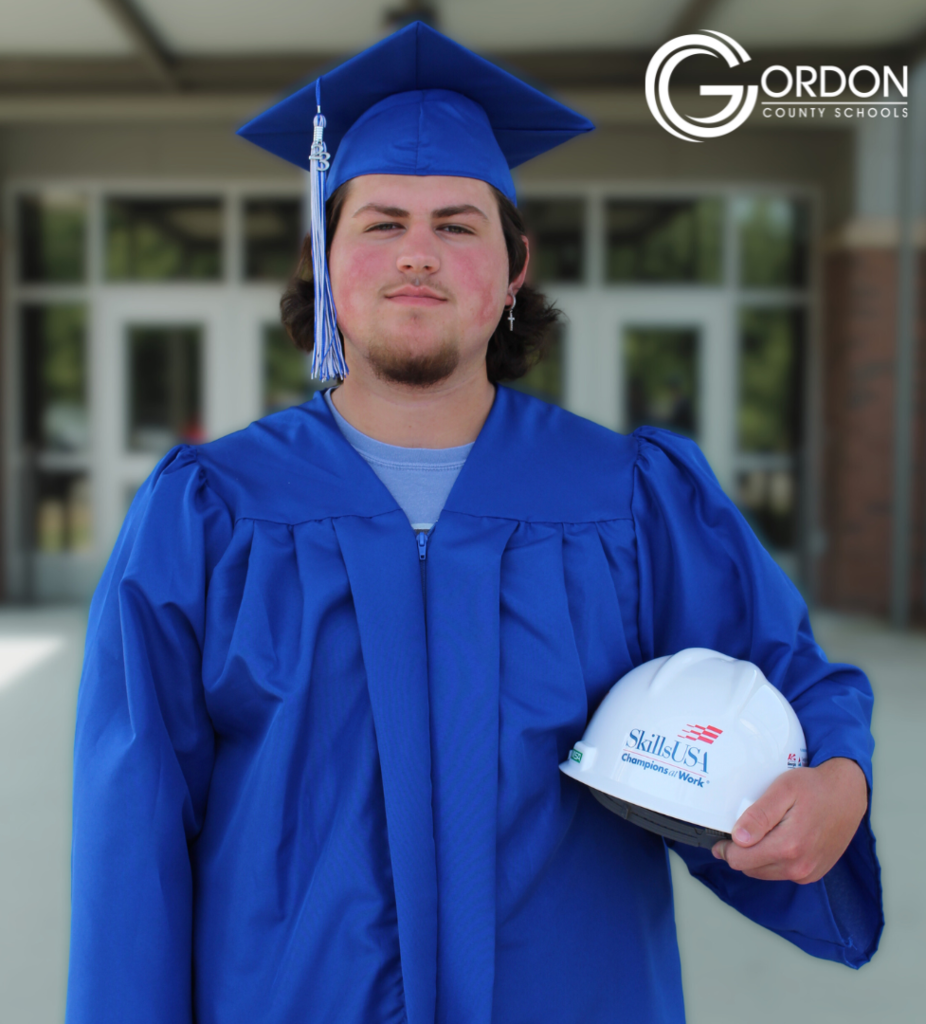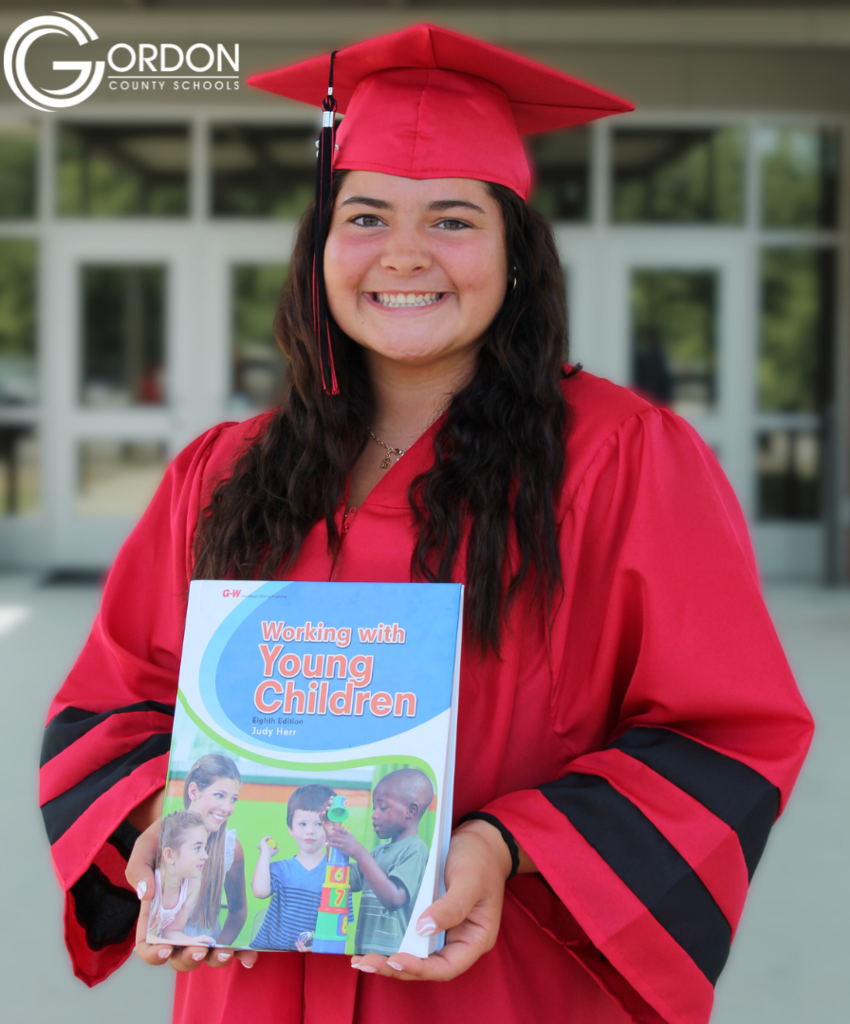 SSAC: Members of the Superintendent's Student Advisory Council recently met for the last meeting of the 2022-23 school year. For the last several weeks, students have been surveying their peers at all GCS middle and high schools to gain insight about their experiences. SSAC members then compiled the data and presented their findings to GCS Superintendent Dr. Kimberly Fraker and the Principals of each secondary school. Each group included key points where they felt changes could be made, and gave several suggestions as to how they would like to see the school system implement those changes. The meeting concluded with an "Amazing Race" style activity for the group, and a catered lunch provided by our Community Partner and SSAC Program Sponsor, North Georgia National Bank! #GoCoSchools #GETGCS #OneBIGFamily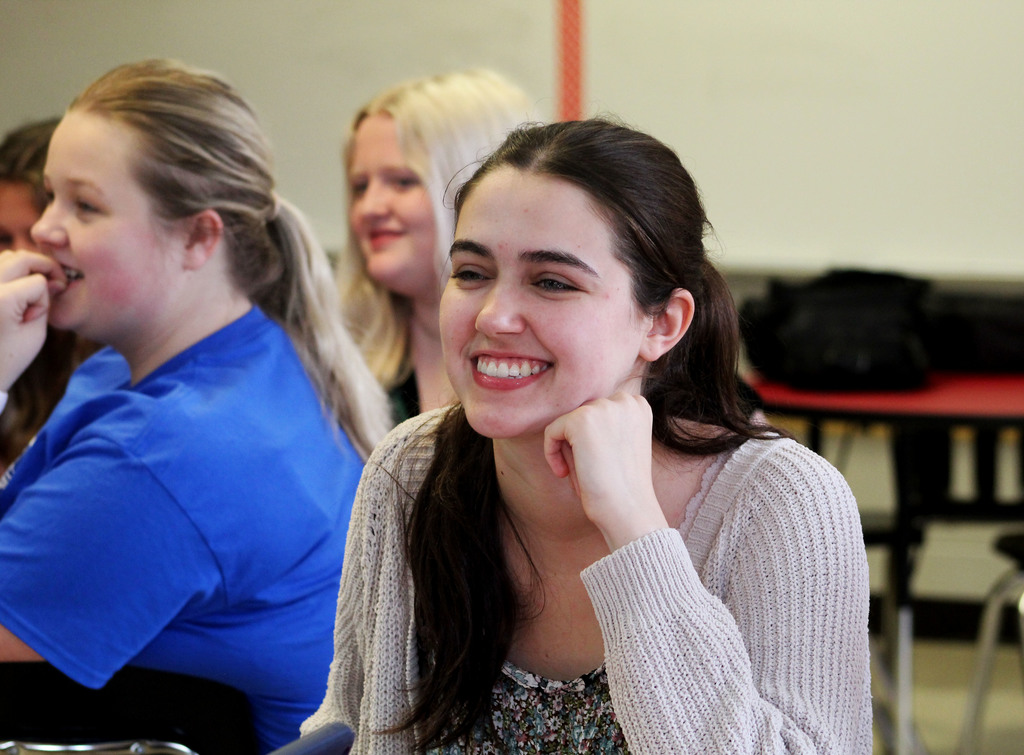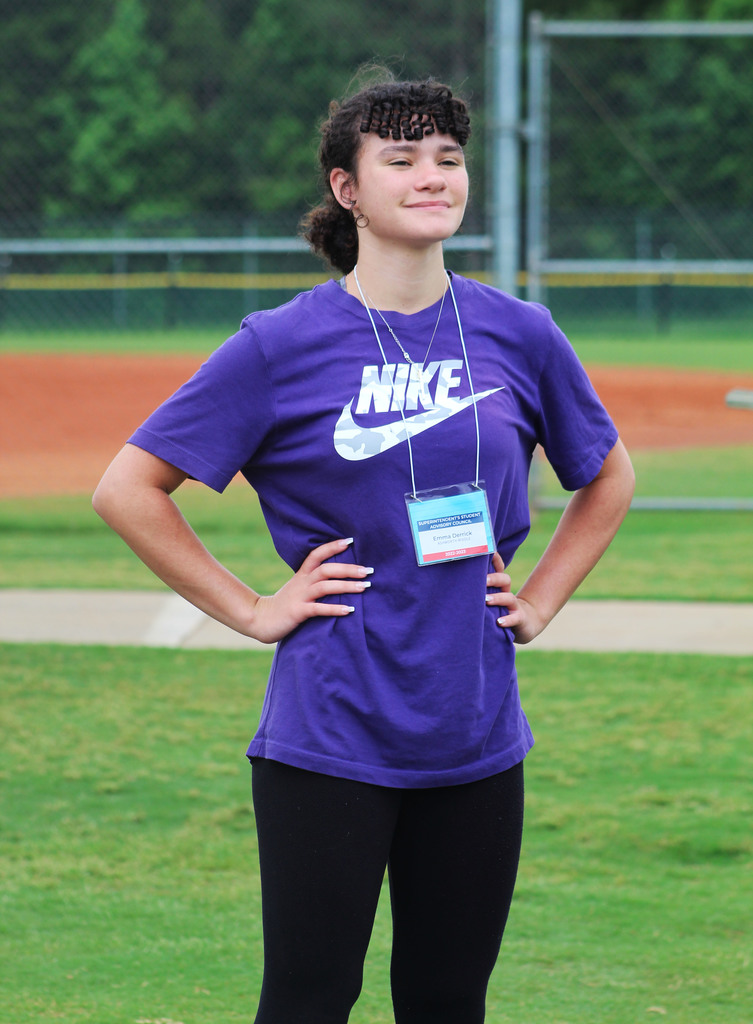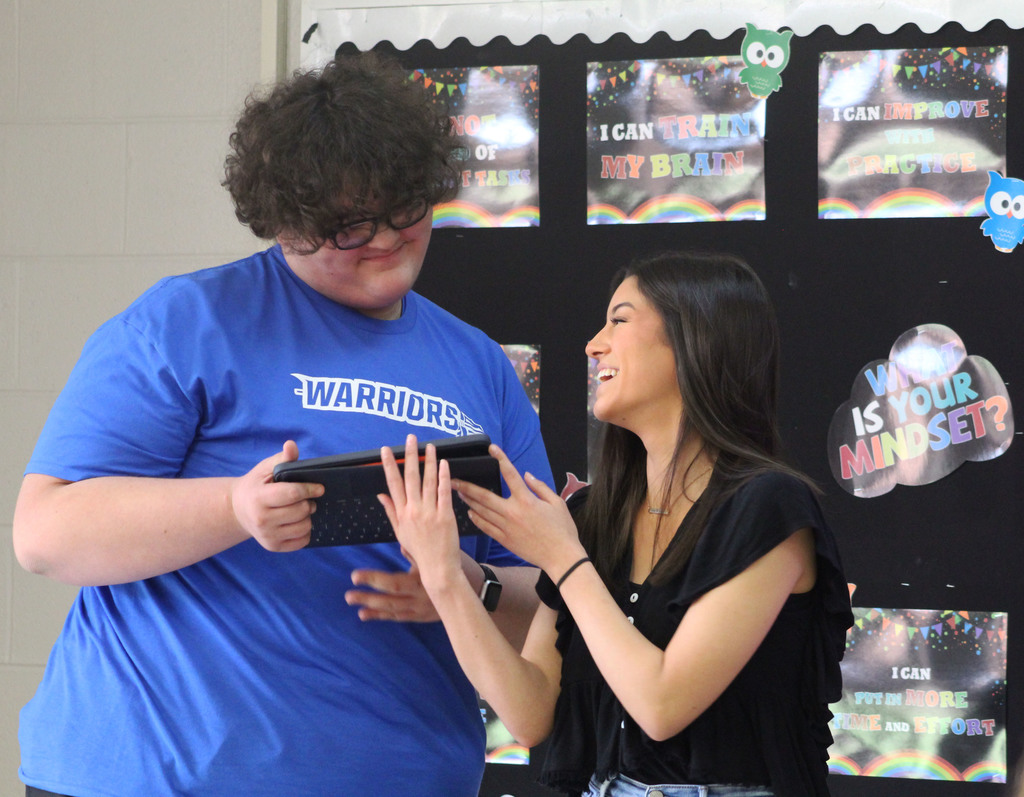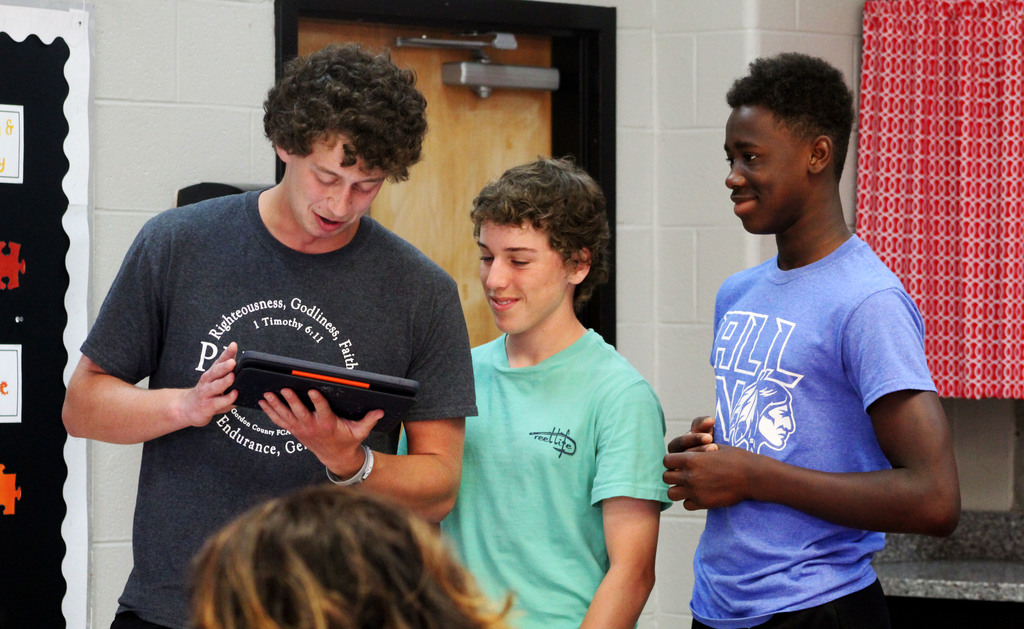 GRADUATION COUNTDOWN: Two more days until the GCS Class of 2023 walks across the stage! #CountdownToGraduation with us today by sharing words of advice with the graduates as they move into this next stage of their lives! #GoCoSchools #GETGCS #OneBIGFamily #GoCoGraduate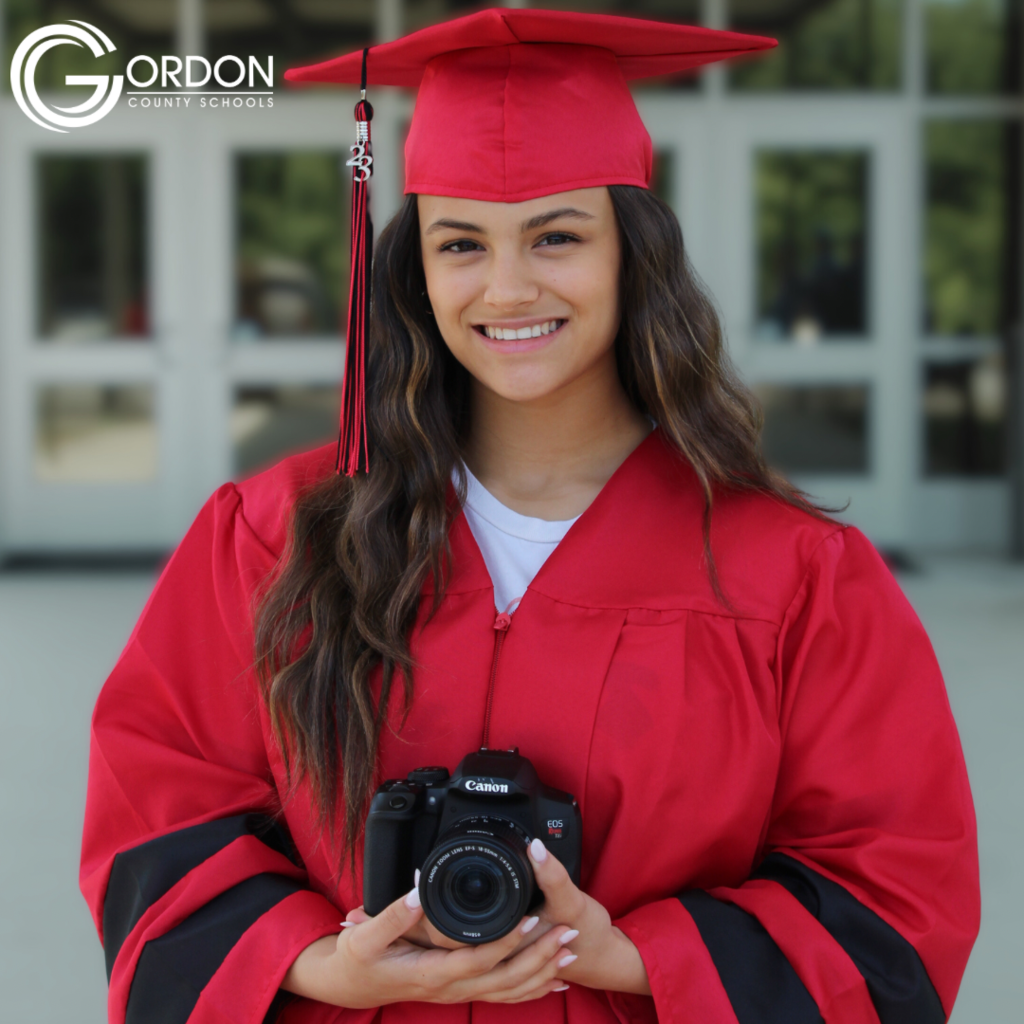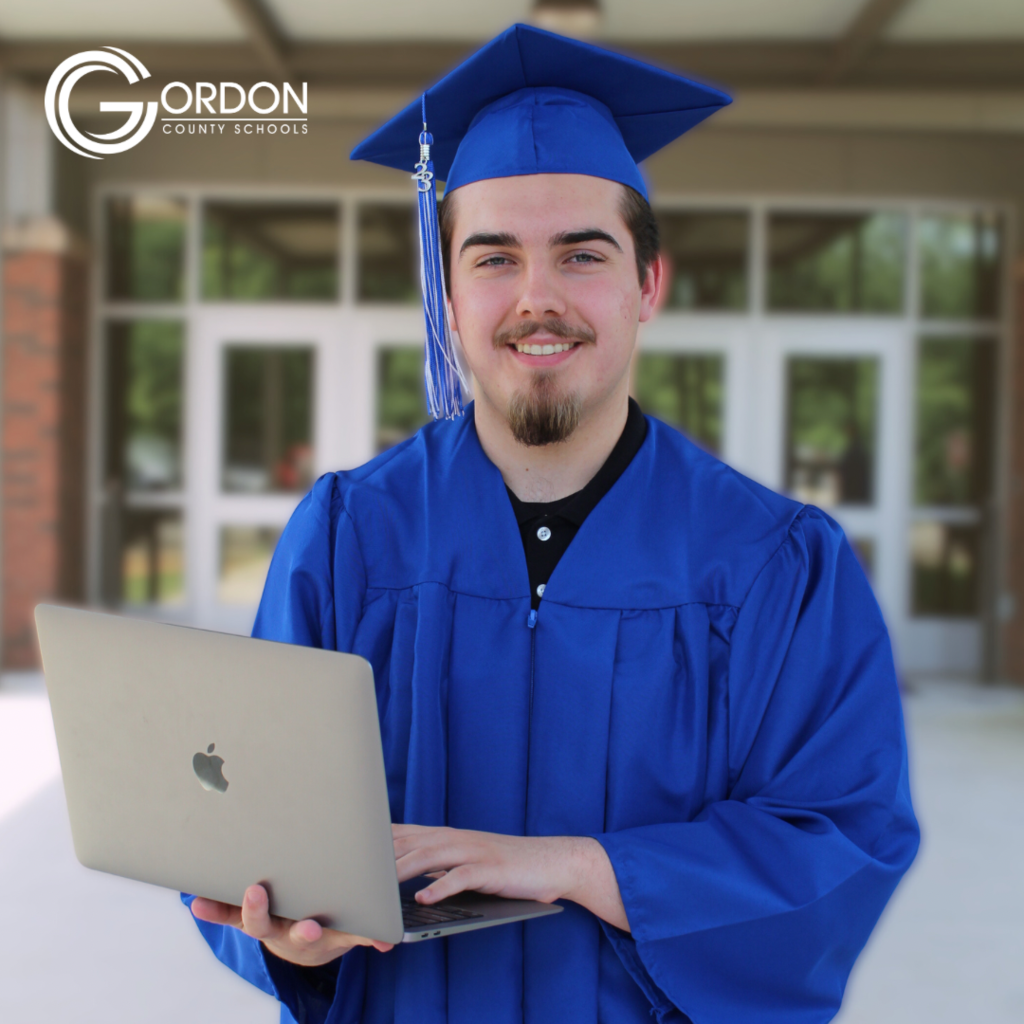 EMPLOYMENT OPPORTUNITIES: Gordon County Schools is seeking bus drivers for the 2023-24 school year - come join our big family! Apply today to take part in the summer bus driver training program that starts on June 8th! For more information or to apply now, visit
www.gcbe.org/gcsemployment
#GoCoSchools #GETGCS #OneBIGFamily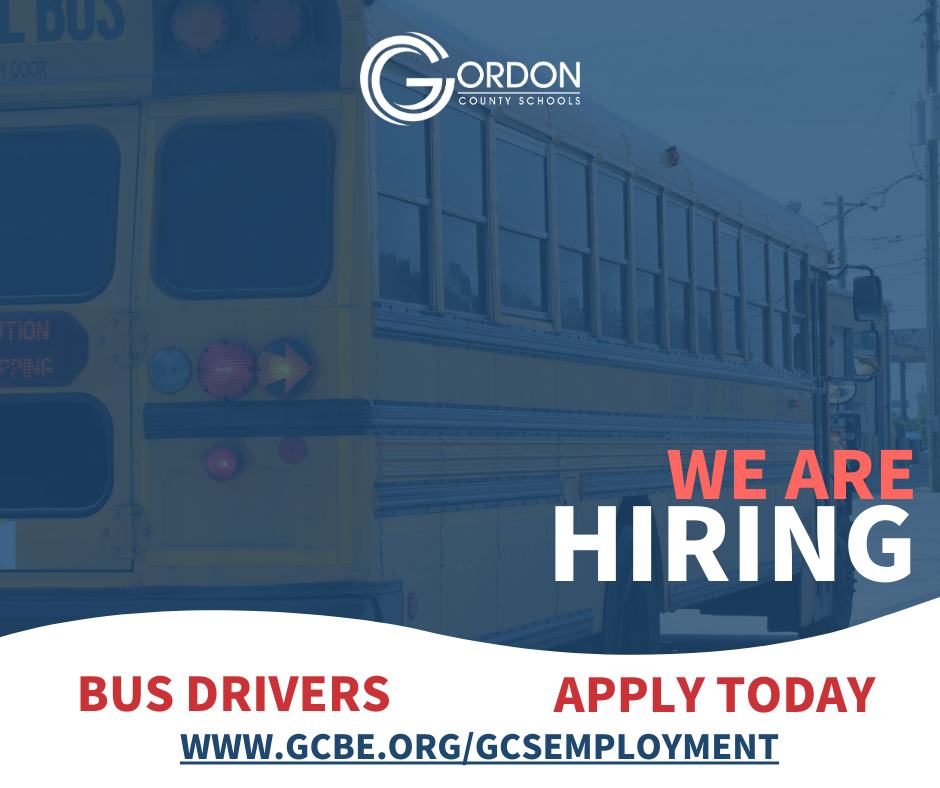 RETIREMENT CELEBRATION: Last week, Gordon County Schools celebrated the phenomenal careers of those retiring from our school system. We thank each of YOU for all that you have done for the GCS community, students, and staff! Here are a few photos from the event. Please join us in celebrating our retirees in the comments below! Linda Cantrell Lucretia Cantrell Stephanie Caudell Jeff Clance Jana Combs Cawood Cornelius Marianne Crawford Carol Ferguson Patrick Gainey Wesley Green Dana Jackson Judy Lewis Kyle Lovingood David McLaughlin Deborah Mixon Michelle Parker Kelly Poarch Rebecca Richardson Donna Rickett Heather Roberts Terry Rushing Mary Ann Townsend Lisa Wells Robert Wessel Mona Wyatt Find more photos at
www.gcbe.org/retirementceremony
#GoCoSchools #GETGCS #OneBIGFamily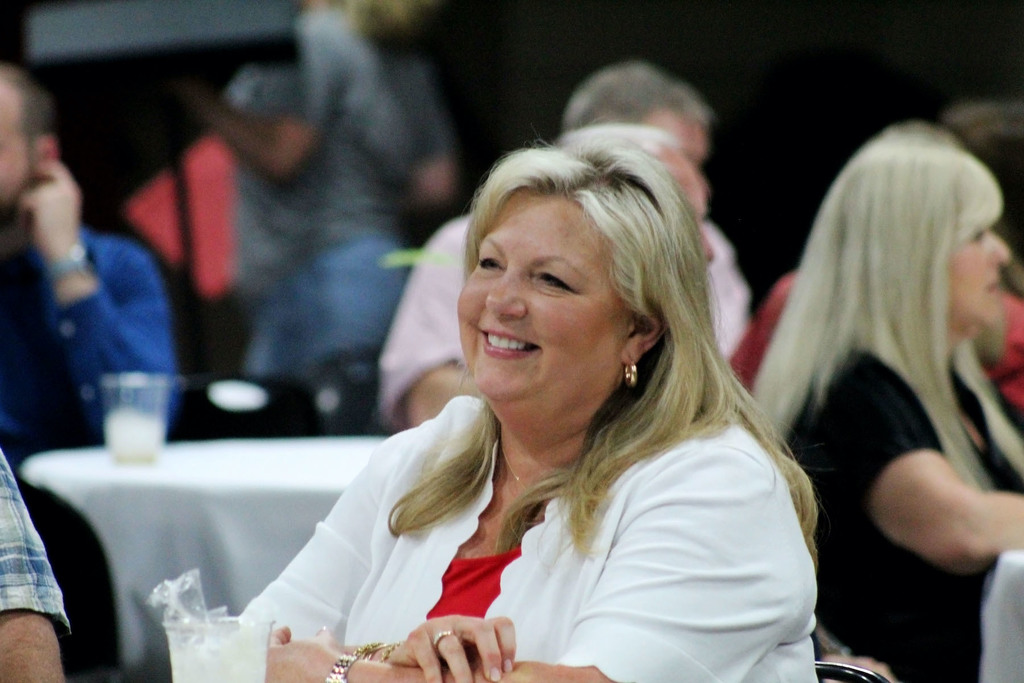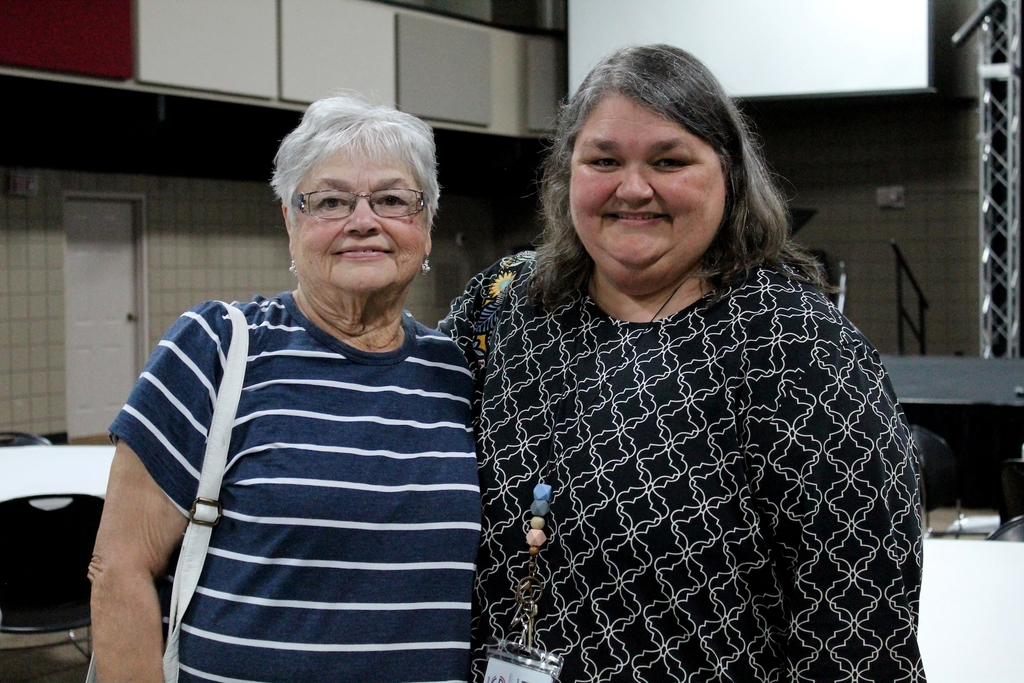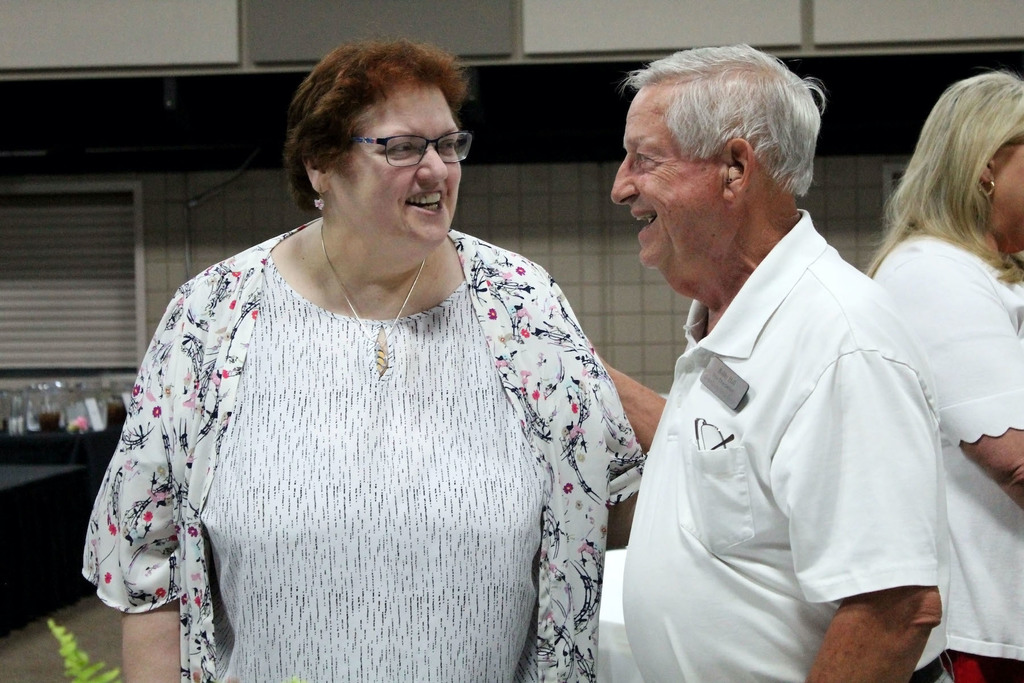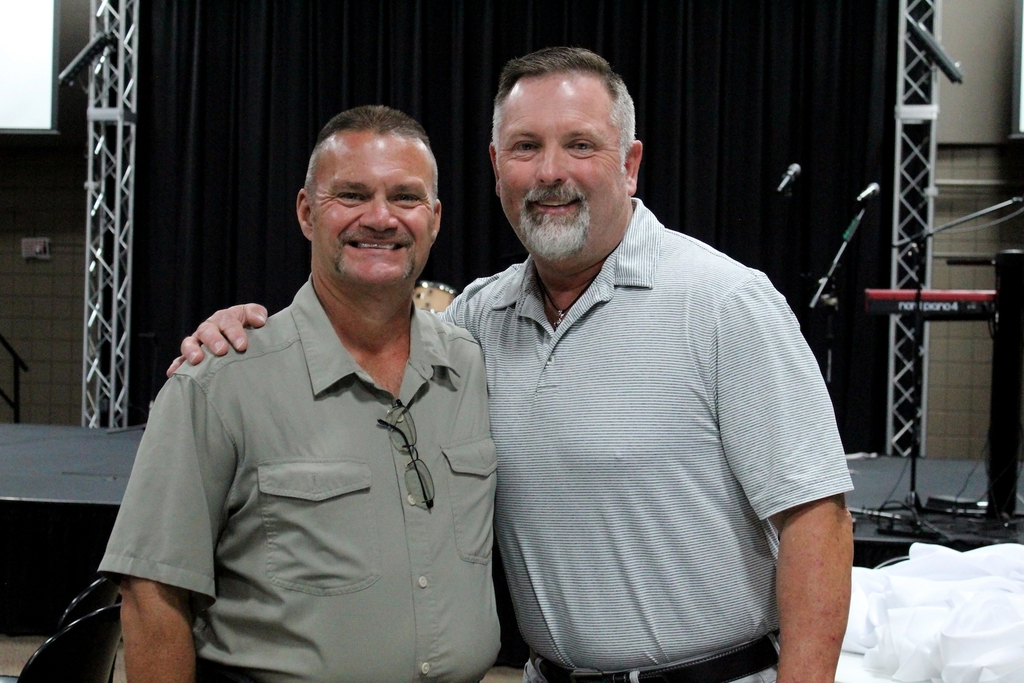 KNOW BEFORE YOU GO: We are very excited to celebrate our graduating seniors this weekend from both Gordon Central High School and Sonoraville High School! We have added some helpful information on our website, however; each school has released detailed information in relation to their event and links to their websites are available through our graduation page. ✨GRADUATION INFORMATION:
www.gcbe.org/gradinfo
✨LIVESTREAM:
www.gcbe.org/livestream
✨PARKING, DIRECTIONS & MAPS:
www.gcbe.org/gradmaps
❤🎓 SHS GRADUATION Parking Lots: Open at 8:15 AM Doors: Open at 9:00 AM Ceremony: 10:00 AM 💙🎓 GCHS GRADUATION Parking Lots: Open at 2:15 PM Doors: Open at 3:00 PM Ceremony: 4:00 PM To enquire about more detailed information for each event, please visit the school's website and social media pages.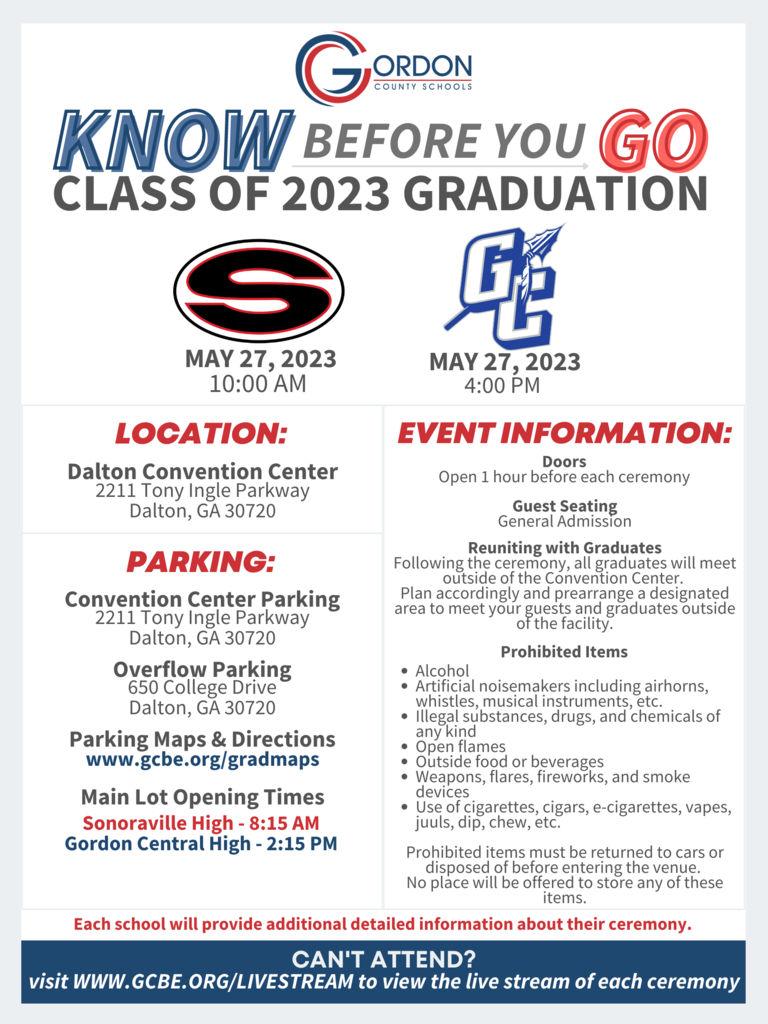 GRADUATION REMINDER: Who's getting excited for graduation?! We can't wait to see our seniors in their caps and gowns! When: May 27th Where: Dalton Convention Center When: Sonoraville High at 10 a.m. & Gordon Central High at 4 p.m. We will see you there! #GoCoSchools #GoCoGraduate #OneBIGFamily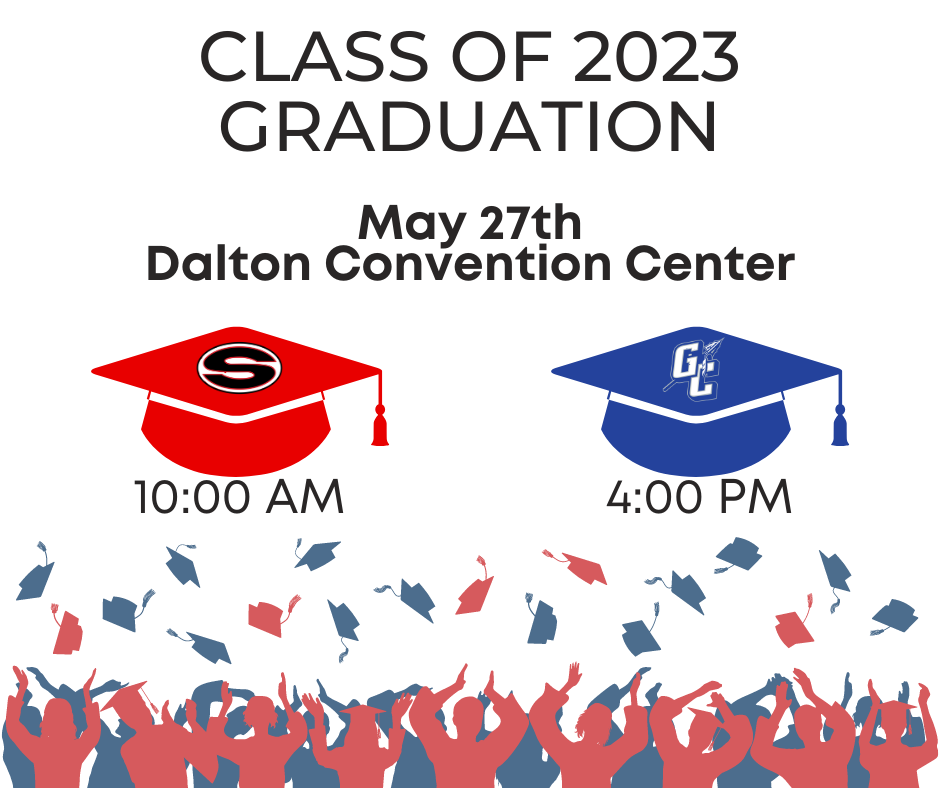 BOARD RECOGNITION: Gordon County Schools Superintendent Dr. Kimberly Fraker was recently recognized by the Gordon County Schools Board of Education for winning the GSSA President's Award. The GSSA President's Award is given each year to superintendents who display outstanding leadership in their school system and community. At the May board meeting, the GCS Board of Education acknowledged Dr. Fraker's commitment to excellence for the students, staff, and Gordon County Community – and her efforts to ensure that students are ready for the future and today's competitive job market. Read more about Dr. Fraker's award, community involvement, and educational initiatives in GCS by visiting
www.gcbe.org/news
#GoCoSchools #GETGCS #OneBIGFamily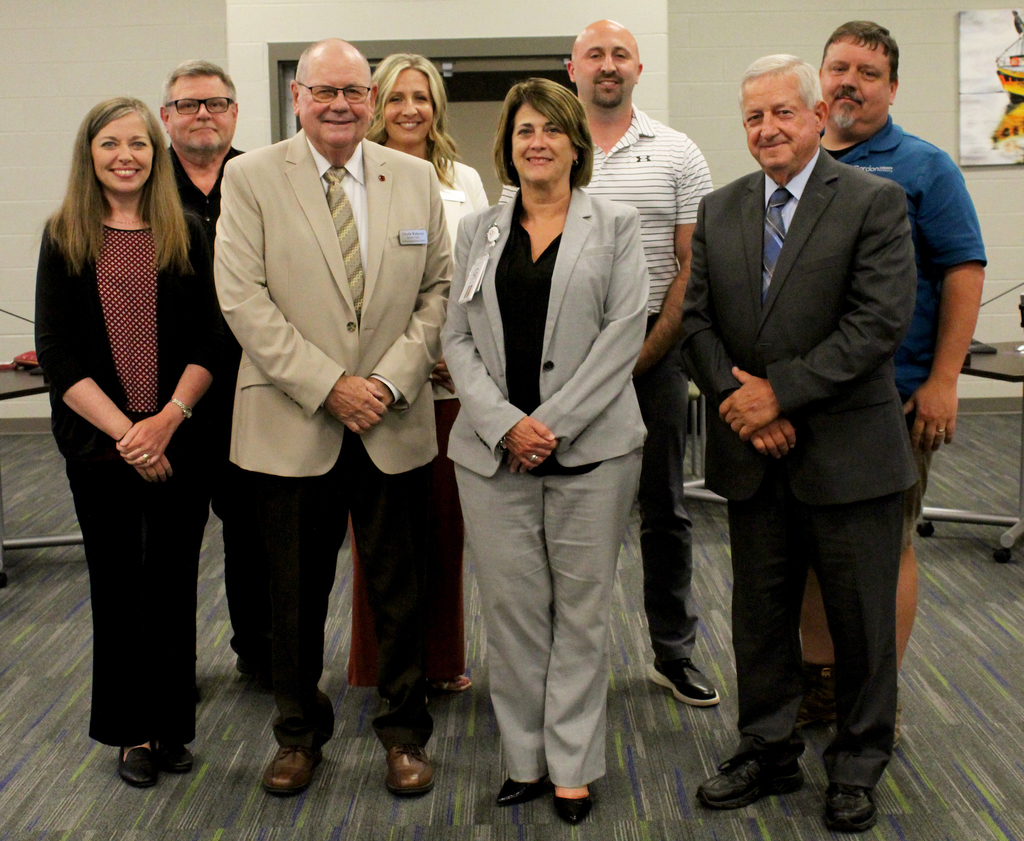 COMMUNITY PARTNER OF THE YEAR: At the first Annual Golden Gordon Awards, a Gordon County Schools community partner was honored for his many decades of service and support to Gordon County Schools and the Gordon County community. Sam Thomas, owner and general manager of WJTH radio, has been seen on the sidelines of the Gordon Central High football field since the school's inaugural season. For over thirty years, Sam has spent every Friday night at GCHS, actively captivating and reporting the events of each game. Mr. Thomas also partners with Gordon County Schools to help promote transparent communication to the community at large, allowing GCS to share updates, information, and stories that are shared daily on the local radio station. Throughout the year, you may also hear Gordon County Schools staff and Superintendent sharing stories, highlights, and upcoming events live on the radio with D.J. Larry Gibson. In recognition of his commitment to maintaining a local radio station with a positive platform focused on sharing the good news of Gordon County, his countless hours of service to Gordon County Schools, and the promotion of the community at large, we are honored to name Sam Thomas our 2022-2023 Community Partner of the Year. #GoCoSchools #GETGCS #OneBIGFamily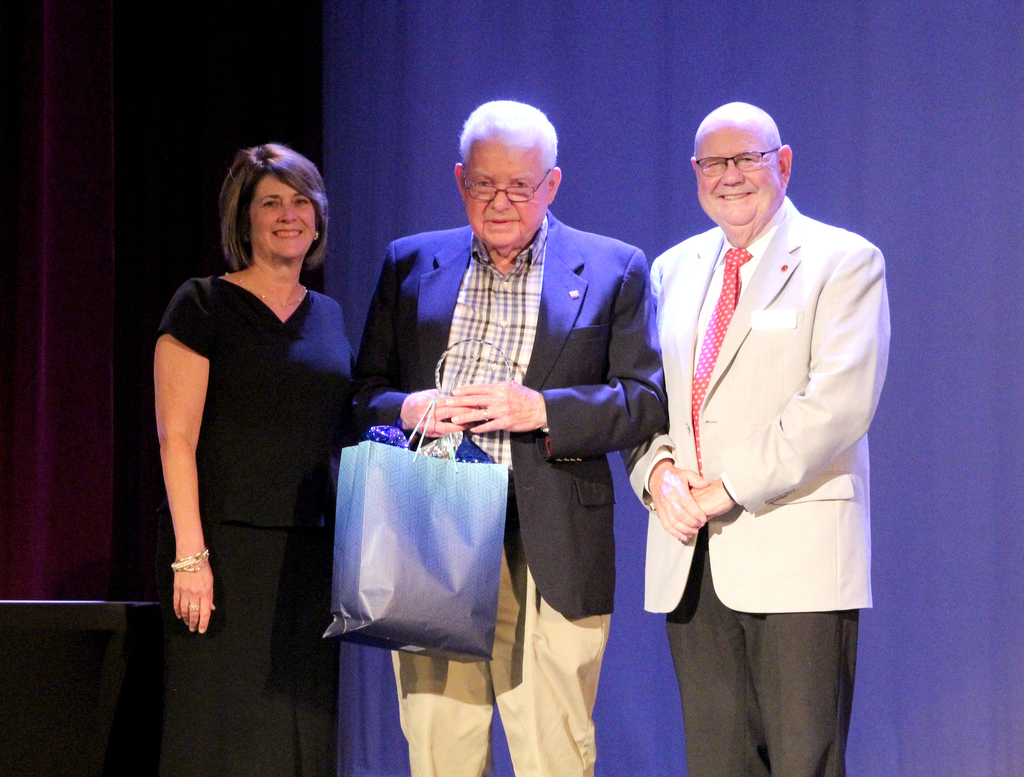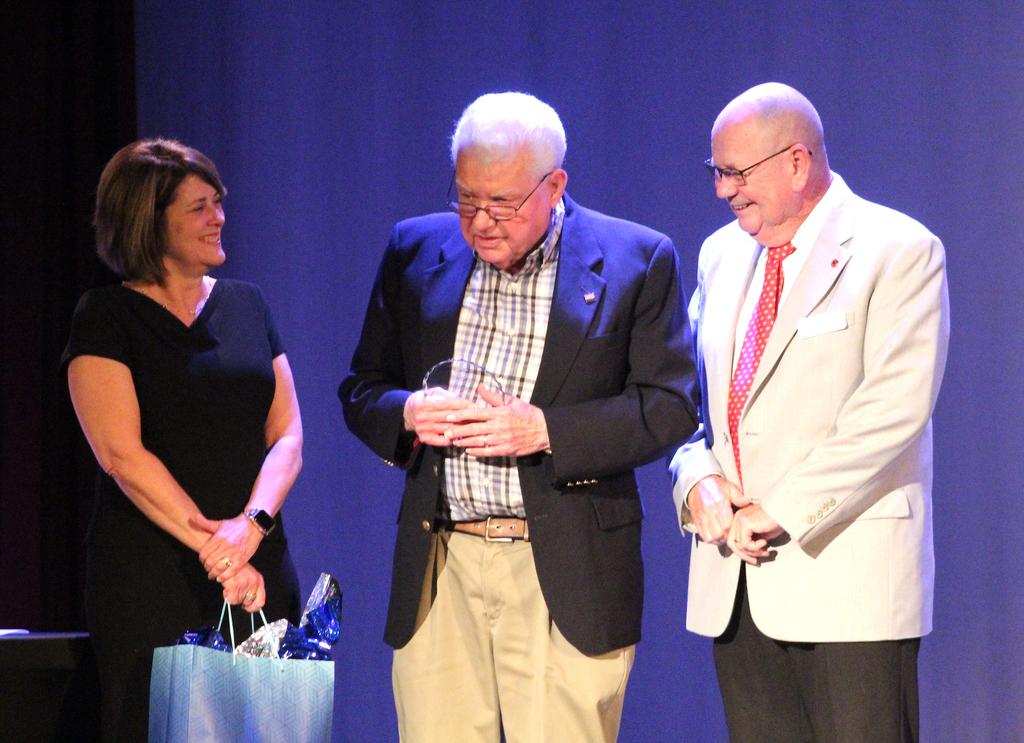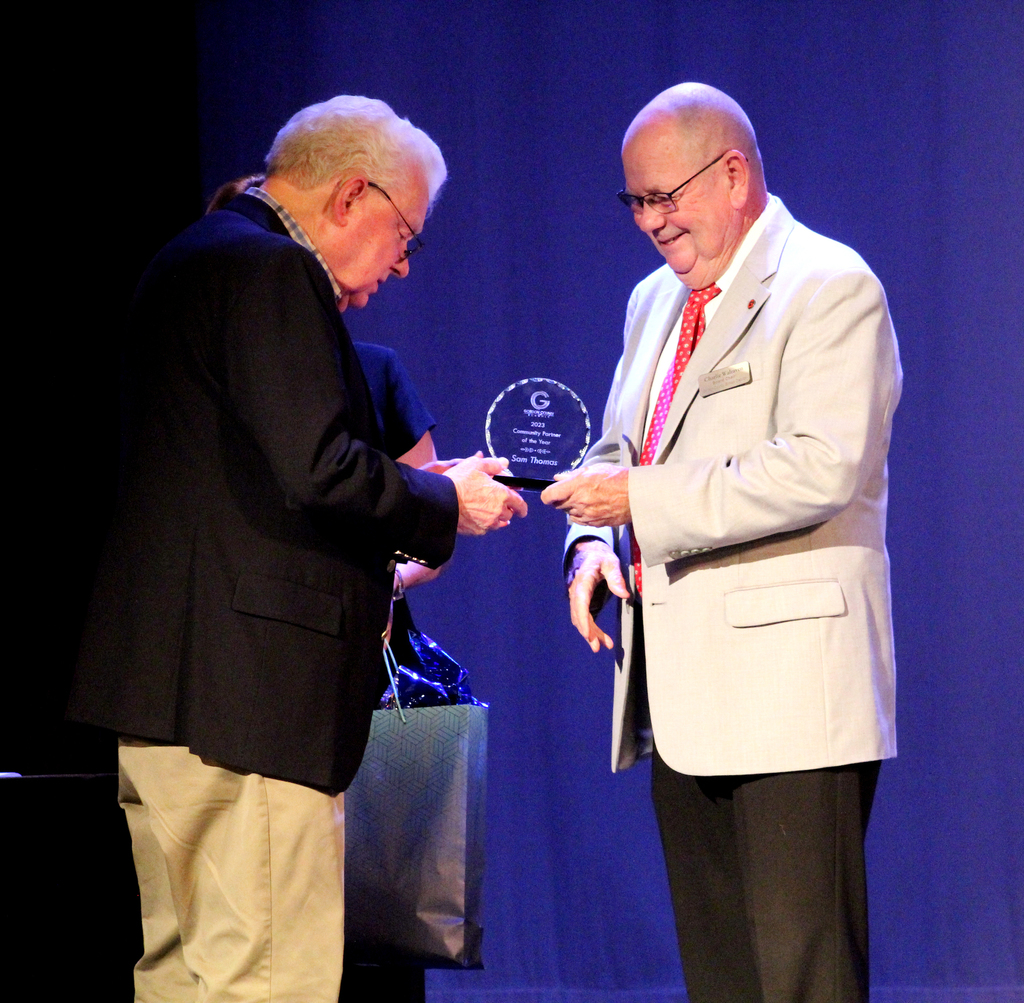 EMPOWERING TEACHERS TO EMPOWER STUDENTS: Congratulations to Matt Wiley and Jennifer Baker, educators at Ashworth Middle School, for earning their Apple Learning Coach certification. The Apple Learning Coach program is a professional learning opportunity that provides training for teachers to maximize Apple technologies and use a dynamic mix of self-paced lessons, workshop sessions, and creative projects. Collaborating with educators across the country during the workshop sessions, these teachers participated in a robust and interactive learning experience. Please join us in celebrating their dedication to enhancing the learning experience for our GCS students and teachers! #GoCoSchools #GETGCS #OneBIGFamily #AppleEDU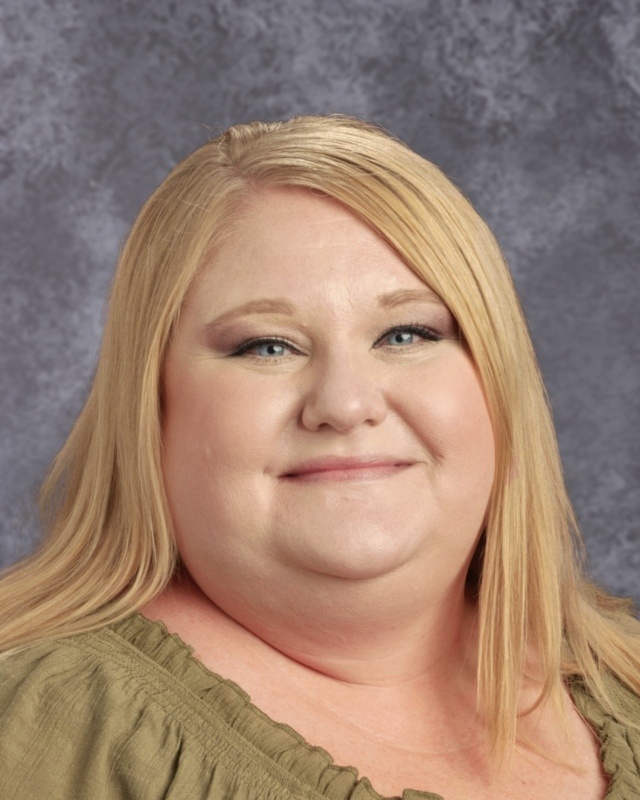 Happy #SchoolCommunicatorsDay to our Communications Coordinator, Kendra Pannell! Kendra makes sure our students, families, staff and community stay informed about GCS news. We couldn't tell the GCS story with you. Thank you for all you do!! #GoCoSchools #GETGCS #OneBIGFamily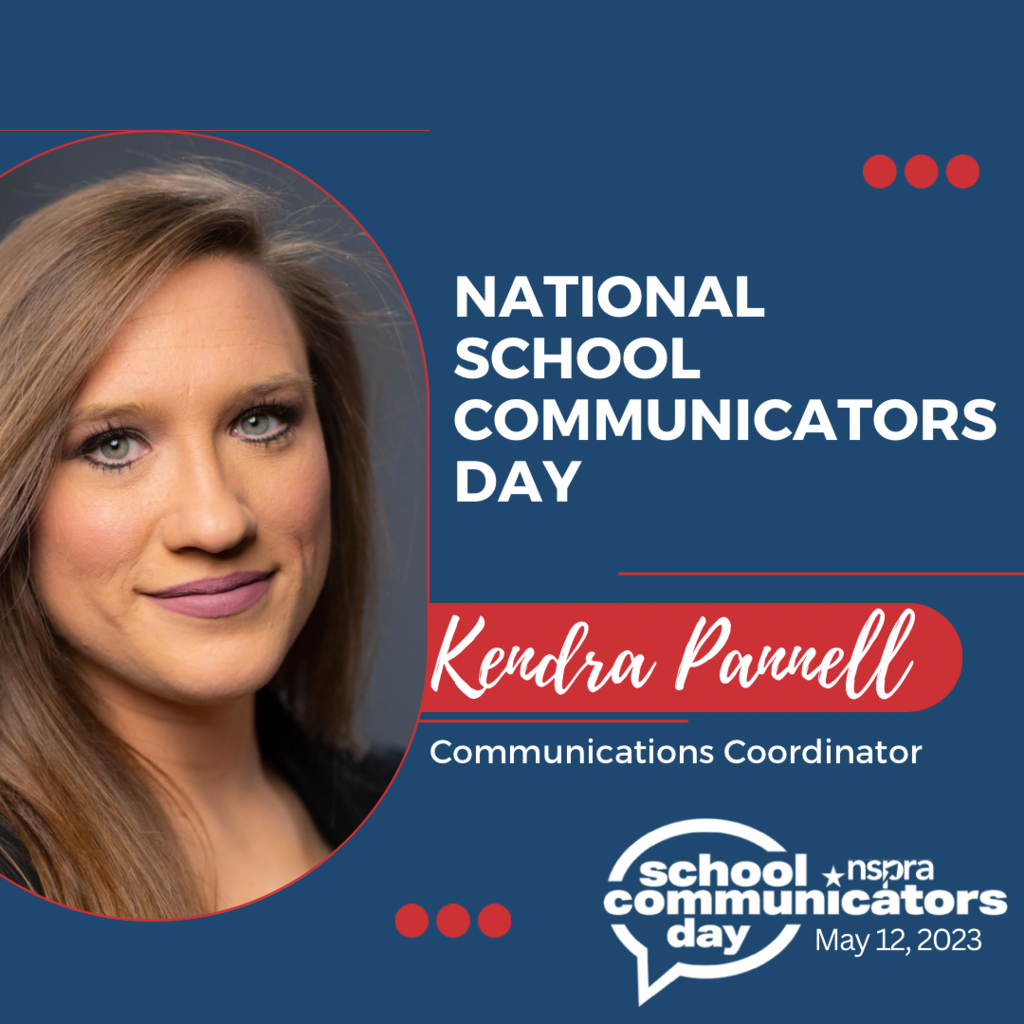 CONGRATULATIONS: Congratulations to Sonoraville High School (SHS) CNA students for completing their CNA clinical practicum. "Their dedication and professionalism have exampled maturity and personal growth. I feel honored to have been part of their journey," said Ms. Nikki Swilley, Health Occupations Instructor at SHS. Students who participated in the program were provided with the opportunity to perform their clinical rotations at AdventHealth Gordon and the Calhoun Health Care Center. "It is with much gratitude and appreciation that our program would like to thank AdventHealth Gordon and Calhoun Health Care Center for providing these students the opportunity to perform their clinical rotations within their facilities, without their support this opportunity would not have been possible," shared Ms. Swilley. Congratulations!! #GoCoSchools #GETGCS #OneBIGFamily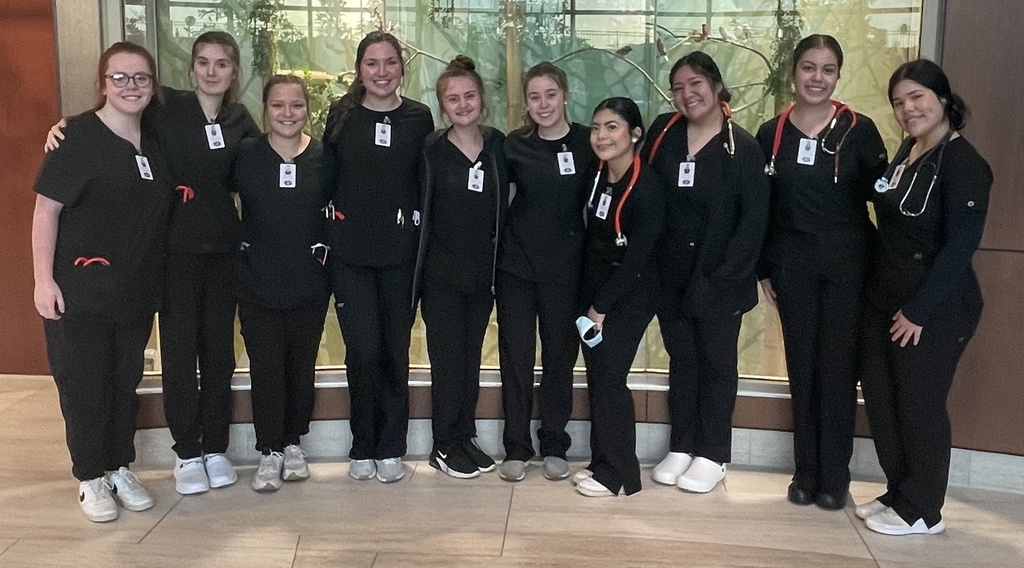 ADMINISTRATOR OF THE YEAR – BOARD RECOGNITION: Gordon County Schools Administrator of the Year, Jesse Martin was recently recognized at the Board of Education meeting held earlier this May. Jesse has spent his entire career in education with Gordon County Schools. He spent 14 years at Sonoraville High School as a math teacher, 1 year at Red Bud Middle School serving as an administrator and is currently serving as an administrator back at Sonoraville High for the third year. Nominated by administrators across Gordon County Schools, Martin was recognized for his commitment to leadership and service, not only to the students at Sonoraville High, but across the Gordon County Schools community as well. One nomination stated in part, "He is always willing to answer questions and help wherever he has the opportunity to serve. I am thankful for his guidance, communication, and commitment to building a positive culture not only at Sonoraville High but at all the SHS feeder schools as well. His constant communication and thoughtful leadership helps me to better serve the students, staff and families at the school I serve." Congratulations Mr. Martin! #GoCoSchools #GETGCS #OneBIGFamily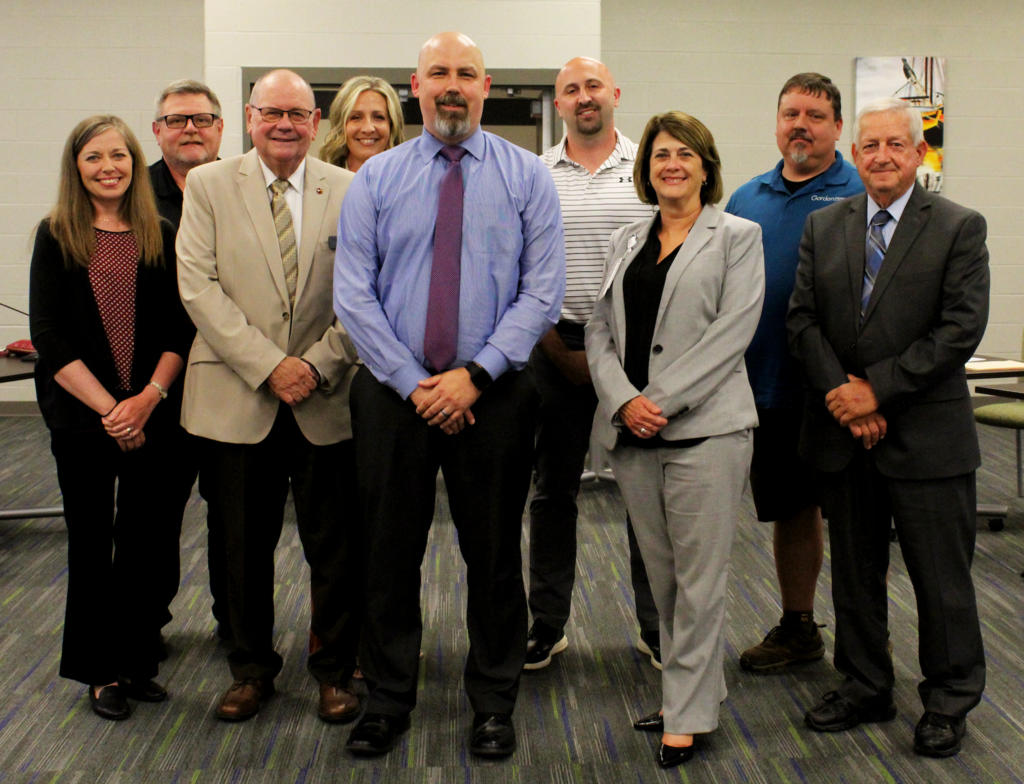 SUMMER CAMPS: New summer camps are being added every day! It's going to be an exciting summer for all of our campers! More details and registration information can be found by visiting
www.gcbe.org/bulletinboard
#GoCoSchools #GETGCS #OneBIGFamily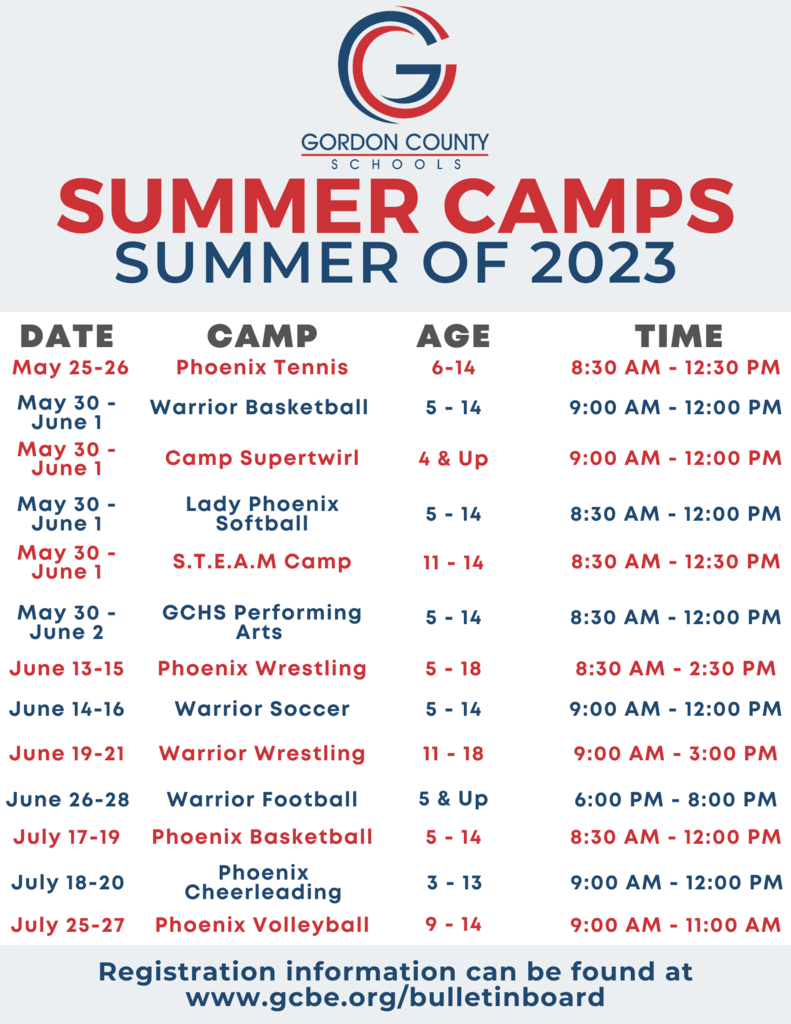 STATE CHAMP RECOGNIZED BY GCS BOARD: Gordon County Schools Board of Education recognized Lily Waters at the May board meeting for her recent state championship title. Organized by the Georgia Language Arts Supervisors (GLAS) and the Georgia RESA Network with support from the Georgia Department of Education, each year, Gordon County Schools participates in the Georgia Young Authors competition. GCS judges select both school and district winners who then advance to compete in the region contest. If a writer wins at the regional level, they then move on to compete in the state competition. This year, Lily Waters, a student at Fairmount Elementary qualified for the state contest. At the end of April, the winners of the state competition were announced and Lily secured a first place win at the second grade overall state champion with her story, "Pety the Good Dog." Way to go Lily! #GoCoSchools #GETGCS #OneBIGFamily

NATION SCHOOL NURSE DAY: Happy National School Nurse Day to our school nurses. Thank you for your dedication to keeping our students healthy, safe and ready to learn! #GoCoSchools #GETGCS #OneBIGFamily #SND2023 #SchoolNursesRock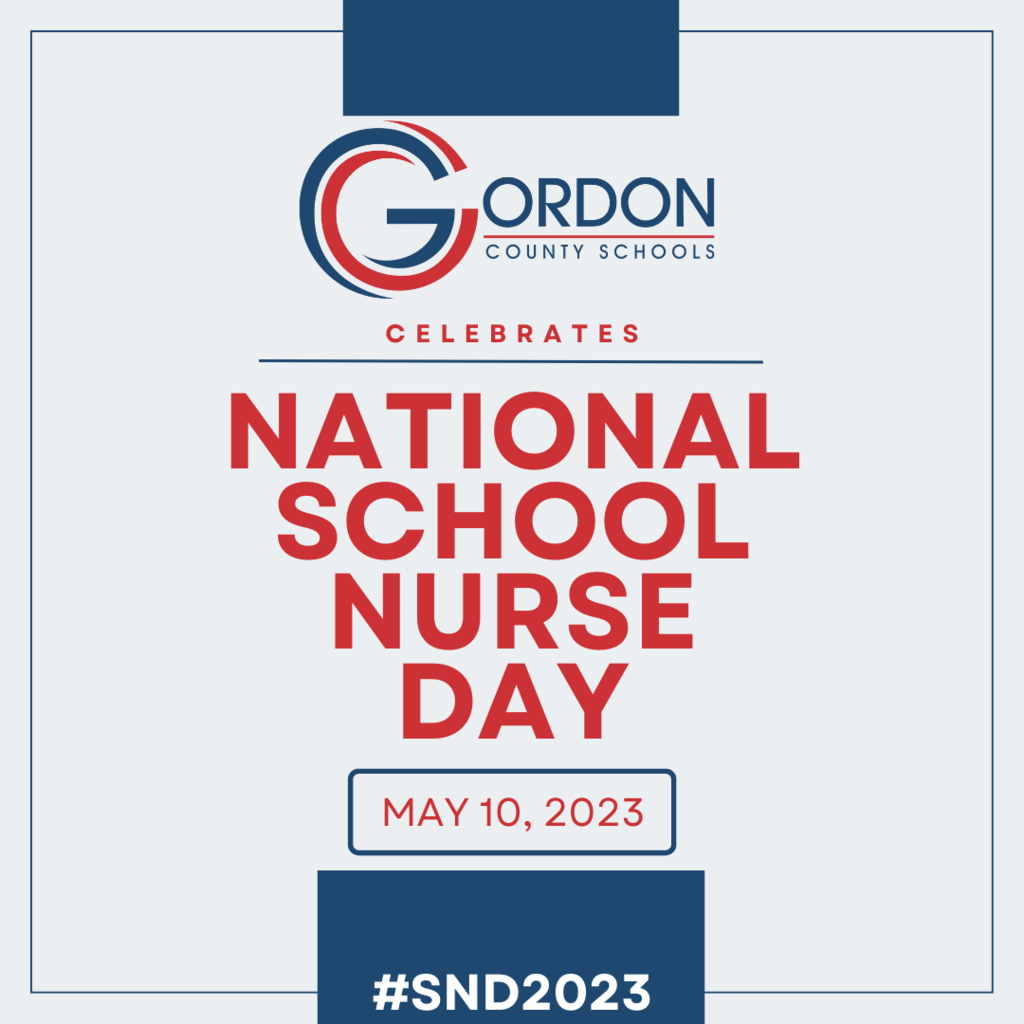 COACH OF THE YEAR – BOARD RECOGNITION: Gordon County Schools Coach of the Year, John Rainwater was recently recognized at the Board of Education meeting held earlier in May. Rainwater was recognized for his dedication to his students, coaching staff, school, and community. One nomination stated in part, "Over the years, I have seen the passion Coach Rainwater not only has for track and field but also for all of his athletes and coaches. It is truly a family atmosphere. The kids know that they are going to have to push themselves and work hard, but they also know that if they need anything at all (no matter how big or small) that Coach Rainwater will do whatever he can to help." Another nomination also stated, "With Coach Rainwater, kids not only learn how to be better athletes, but they also learn how to persevere through hard times, strive and achieve goals, leadership, and how to work as a team." Congratulations Coach Rainwater!!! #GoCoSchools #GETGCS #OneBIGFamily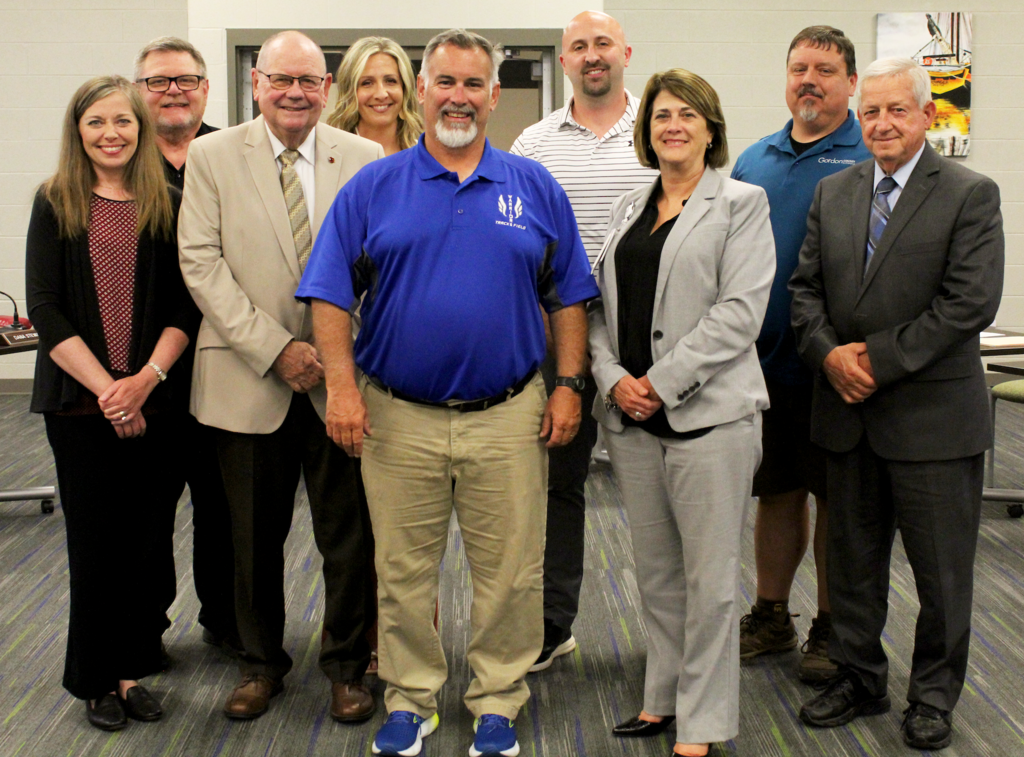 TEACHER APPRECIATION WEEK: It's Teacher Appreciation Week! This week we celebrate our remarkable teachers and their dedication to educating, inspiring, and encouraging their students each and every day. Join us in the #GordonGivesThanks initiative by submitting an entry to the link below to recognize a GCS teacher who has made a positive difference in your life or the life of your student. All messages will be shared with the teachers! You can also use #GordonGivesThanks to give your GCS teacher a shoutout on social media! Make a submission today at:
www.gcbe.org/gordongivesthanks
#GoCoSchools #GETGCS #OneBIGFamily