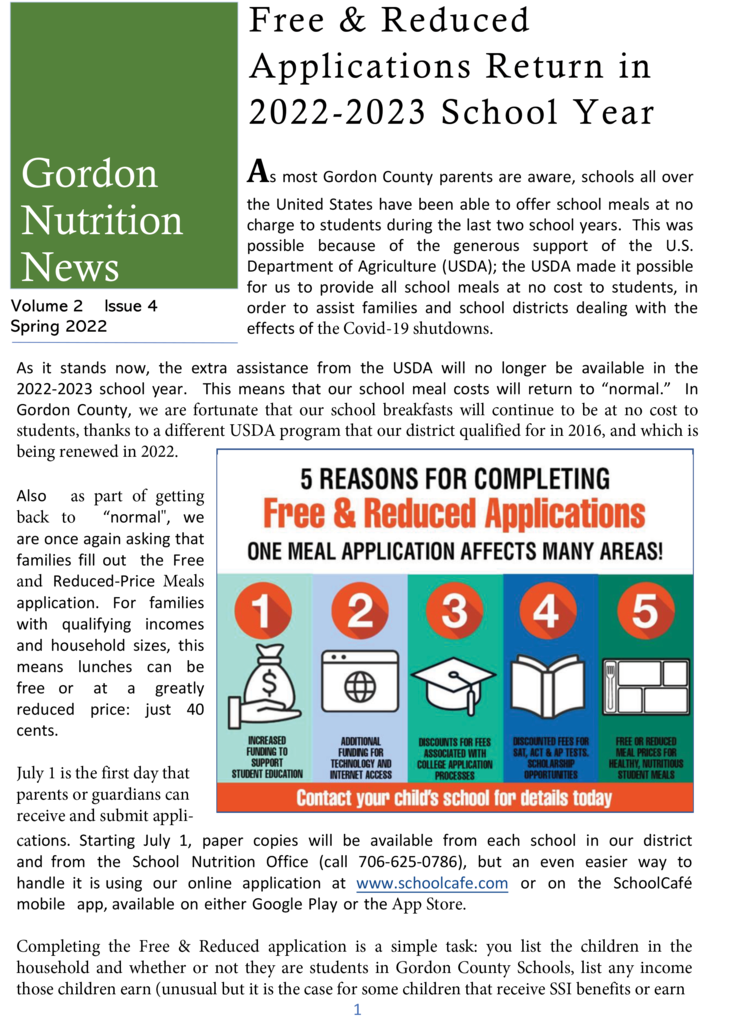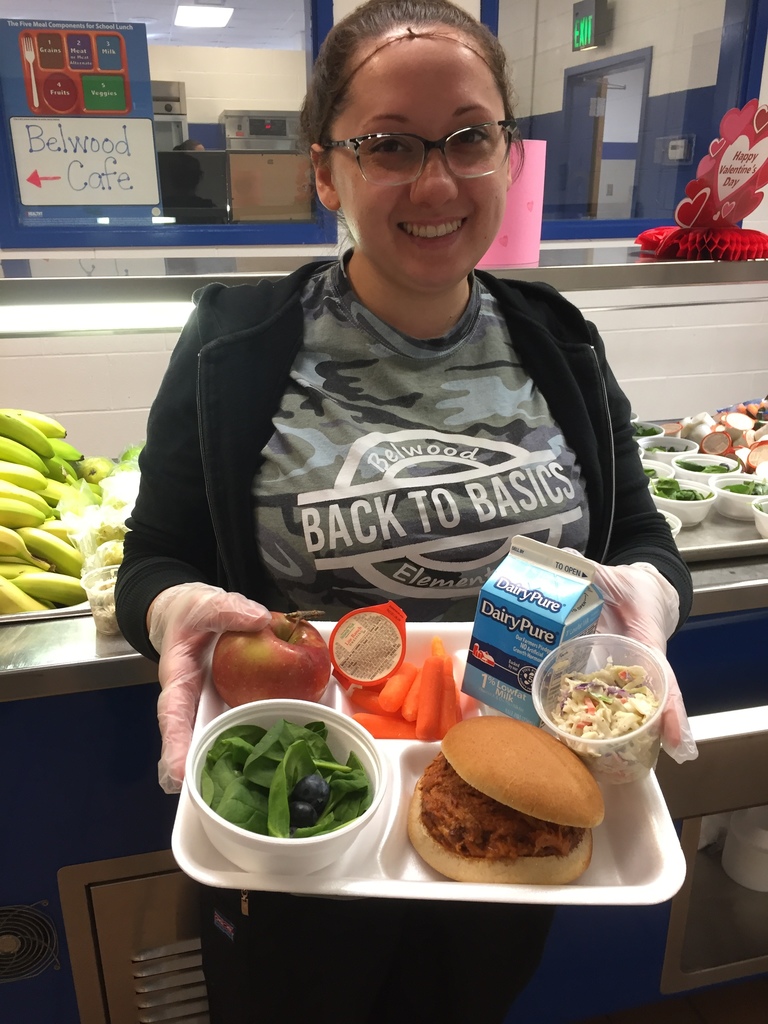 Gordon County Schools is currently seeking public comment and parental input for the adoption of middle school textbooks and online instructional resources for 6-8 English/Language Arts (ELA) and 6-8 math courses.  Visit our website for more information:
www.gcbe.org/textbookadoption
#GoCoSchools #GETGCS

We would like to take this opportunity to recognize and thank all of our Administrative Professionals across the Gordon County School system. Your dedication and the work you do is often behind the scenes, but you are constantly moving mountains so that our students, teachers, schools, and departments have what they need in order to be successful. Please join us in the comments to celebrate the hard-working administrative professionals around our school-system! #GoCoSchools #GETGCS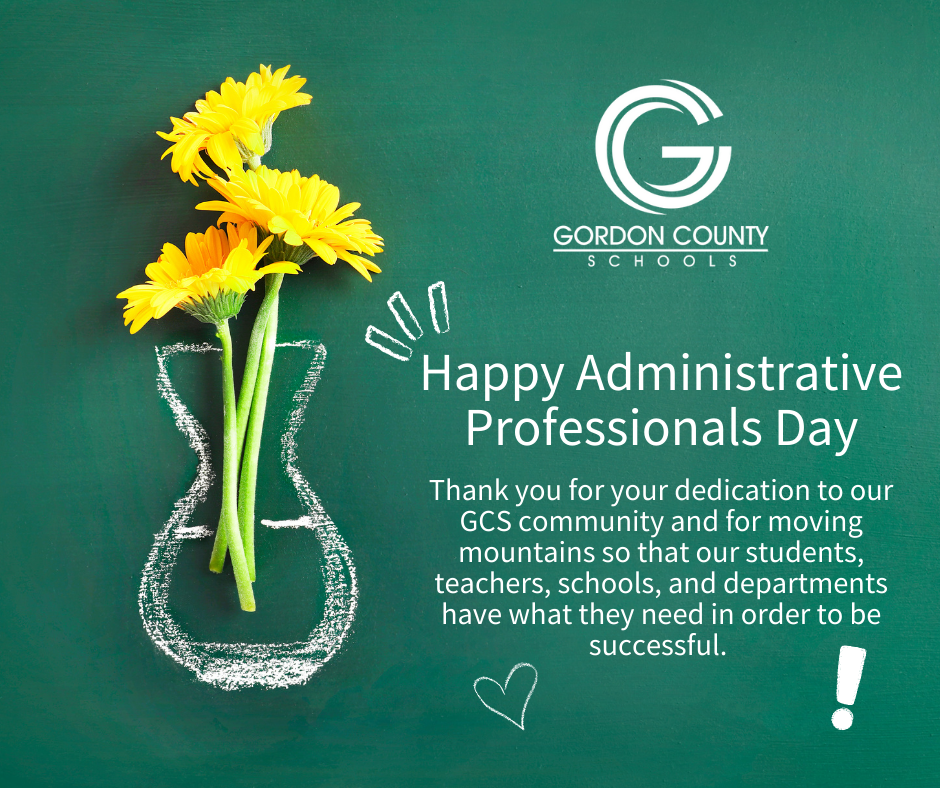 ✨WORK-BASED LEARNING SPOTLIGHT✨ Gordon Central High School Senior, Dean Rice, has been in the GCHS work-based learning program and worked at Gordon Building Supply for 2 years. Dean has completed the Welding pathway and plans to further his education in construction at a technical college. Dean also represents Gordon Central in the (AHSBA) Amateur High School Bass Anglers fishing tournament series. #GoCoSchools #GETGCS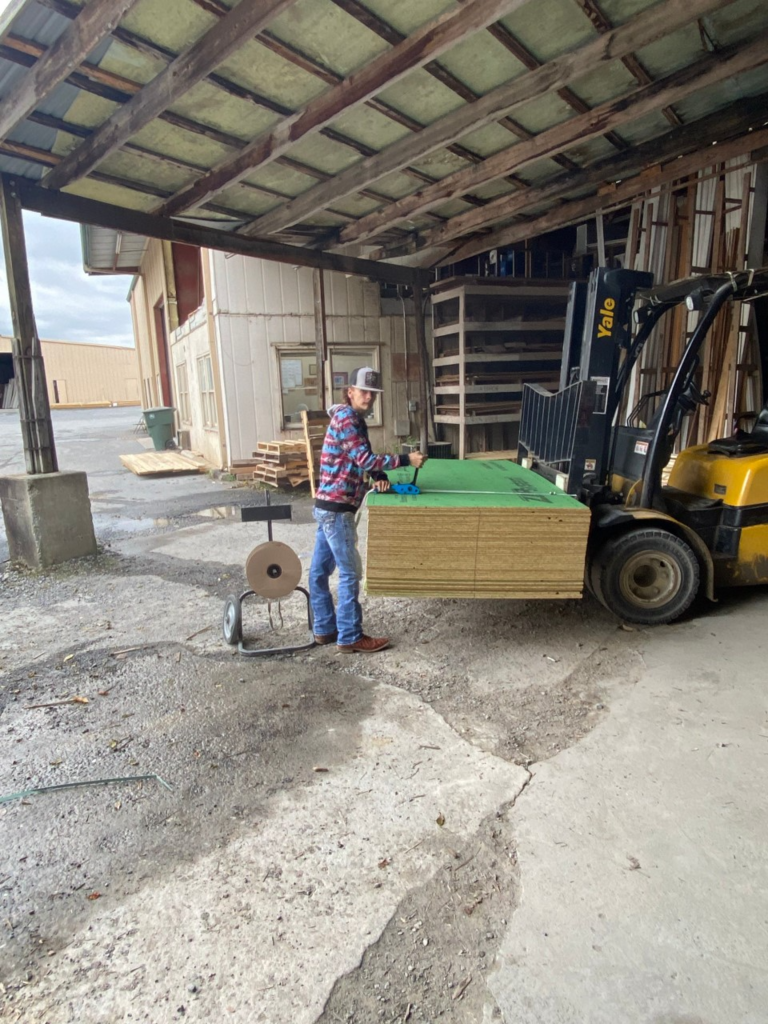 NOTICE OF PUBLIC MEETING The Gordon County Board of Education will hold a public meeting on the budget, for school year 2022-2023, on May 9, 2022 at 6:15 p.m. at the Gordon County College and Career Academy, 305 Beamer Road, Calhoun, Georgia. During this meeting, the public will have the opportunity to provide input on the budget. A copy of the budget can be requested by contacting the Central Office at 706-629-7366 or visiting our website at
www.gcbe.org
.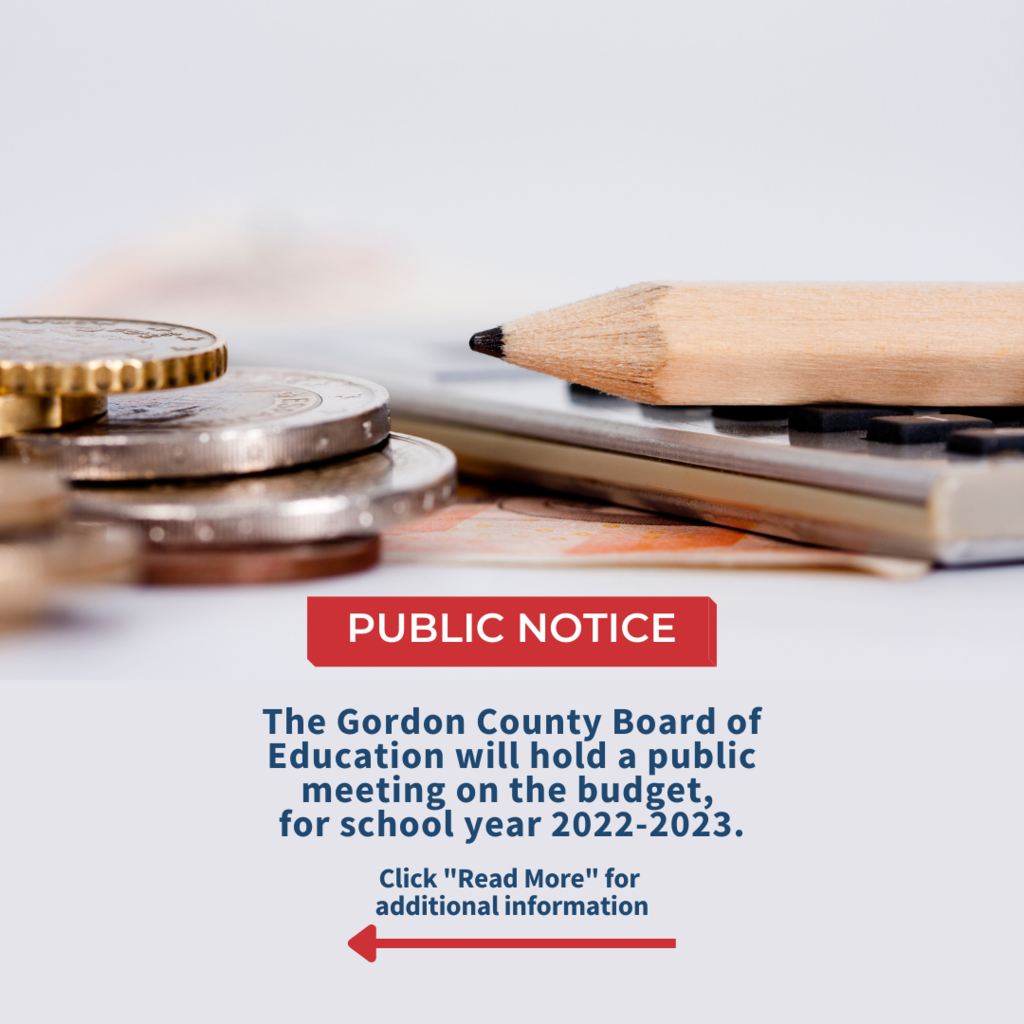 Calling all Gordon County parents, families, school staff, students and community members, we need your input to plan for the 2022-2023 school year! This is an opportunity for you to provide input and suggestions to revise school improvement plans, school-parent compacts, and several other important documents. View the information and participate in the online survey here:
www.gcbe.org/communityinput
#GoCoSchools #GETGCS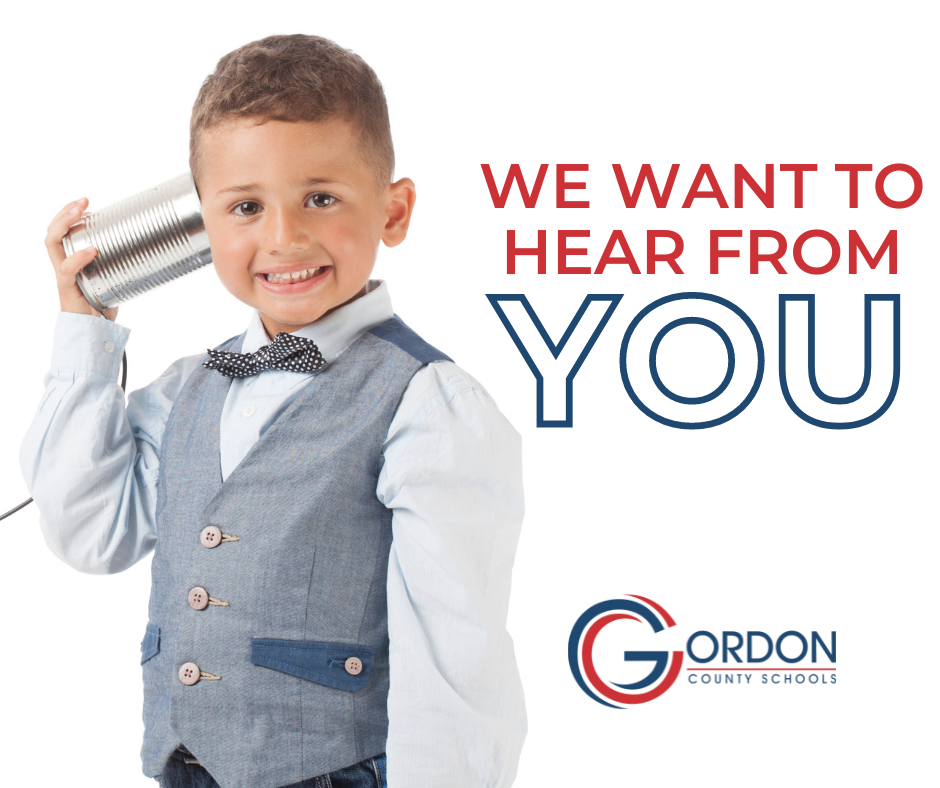 It's almost time for SUMMER CAMPS and registration is starting to take off! The Gordon County Schools virtual bulletin board features links to various options for Summer Camps and events for our Gordon County Schools community to explore! This page is updated regularly with more fun opportunities for students and their families! Visit:
www.gcbe.org/bulletinboard
to check it out today! #GoCoSchools #GETGCS

✨WORK-BASED LEARNING SPOTLIGHT✨ Gordon Central High School Senior, Cade Hendrix, completed the Automotive Technology pathway and will attend Dalton College in the fall. Cade works at Cracker Barrel where he is developing excellent employability skills. According to his supervisor, Cade is "always on time and has great work ethic. He has a willingness to help out and is learning new aspects of the job." Cade is also the leading shot putter on the Gordon Central track team this spring. We appreciate our business partners like Cracker Barrel for employing our students and working with their schedules so they can participate in sports and other extracurricular activities. Interested in learning more about the Gordon County Schools work-based learning program? Visit
www.gcbe.org/workbasedlearning
#GoCoSchools #GETGCS #WorkBasedLearning #CTAE #WBL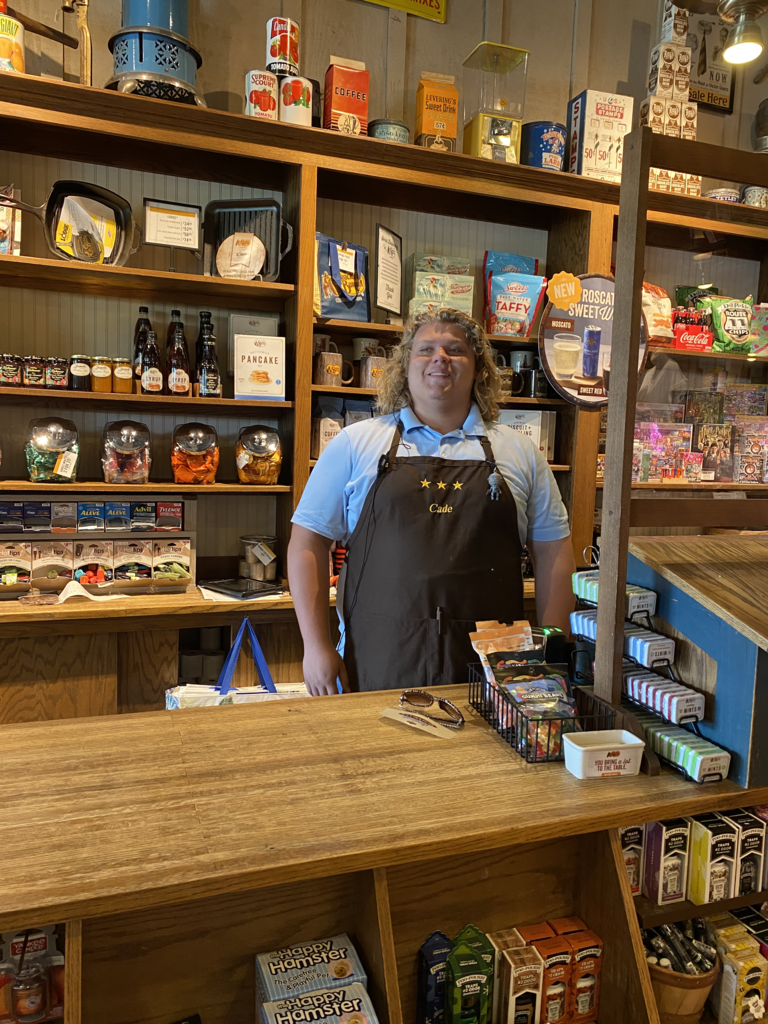 Calling all automotive and industrial maintenance technicians! Gordon County Schools is looking for an Automotive Teacher and an Industrial Maintenance Teacher! Excellent benefits and a competitive salary. Apply today!
www.gcbe.org/gcsemployment
#GoCoSchools #GETGCS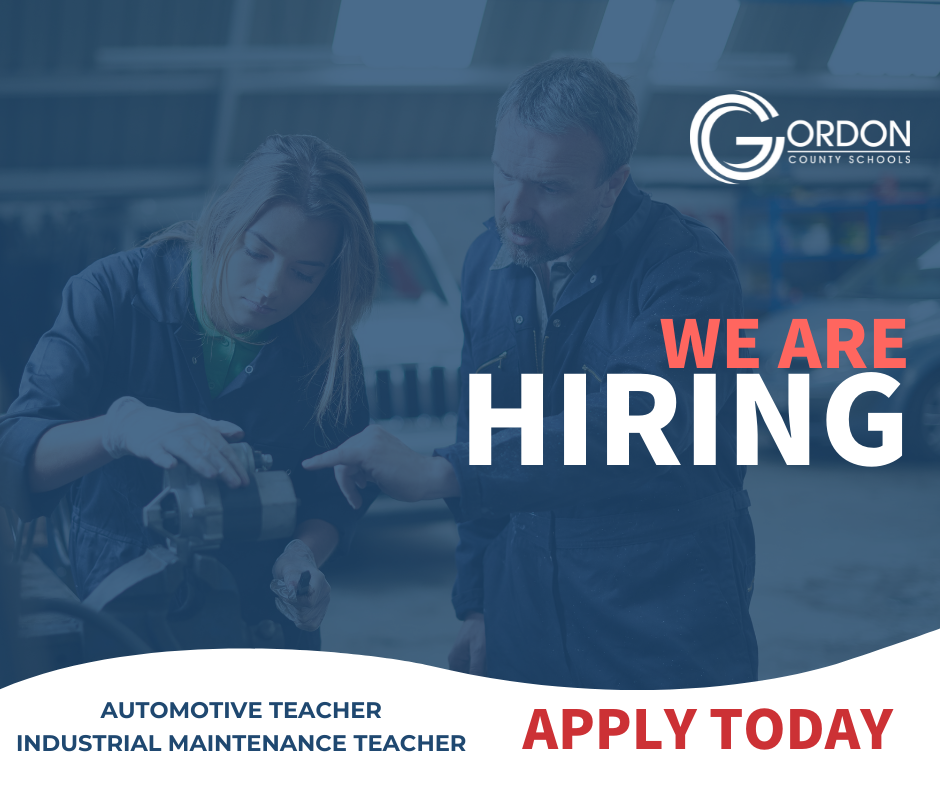 We had the best time with our guests at the Toddler & Me event at Belwood Elementary, hosted by the Sonoraville High School Early Childhood Education class. Toddlers spent the morning learning skills in music and movement, math, literacy, art and got to visit the Preschool Play & Learn Classroom. To learn more about our toddler events and the Preschool Play & Learn Program, visit
www.gcbe.org/palsprogram
#GoCoSchools #GETGCS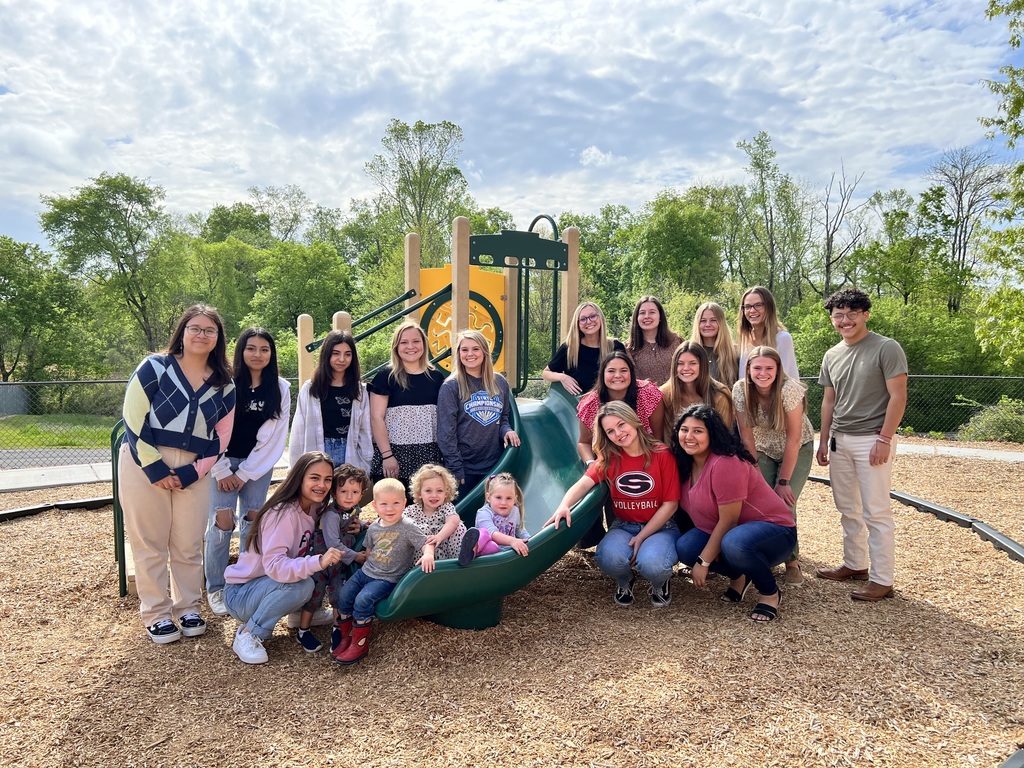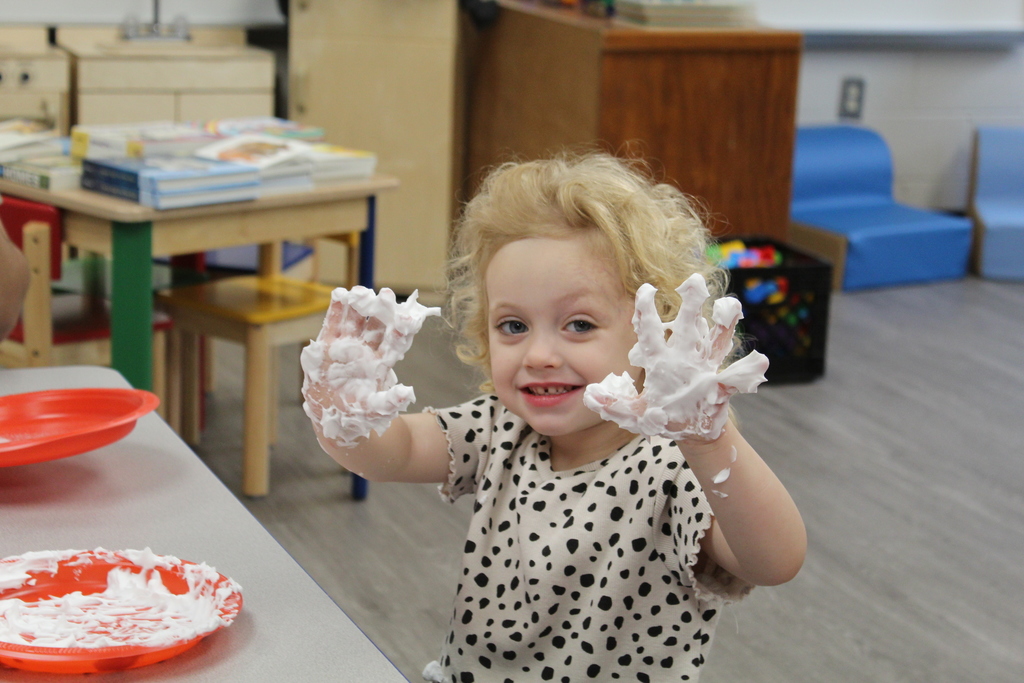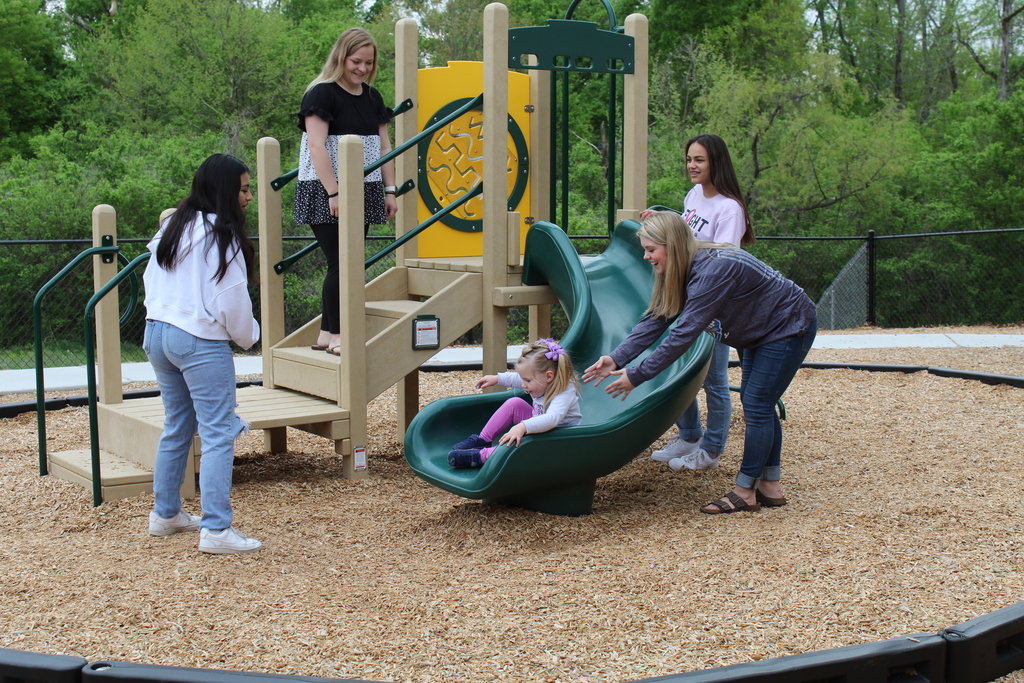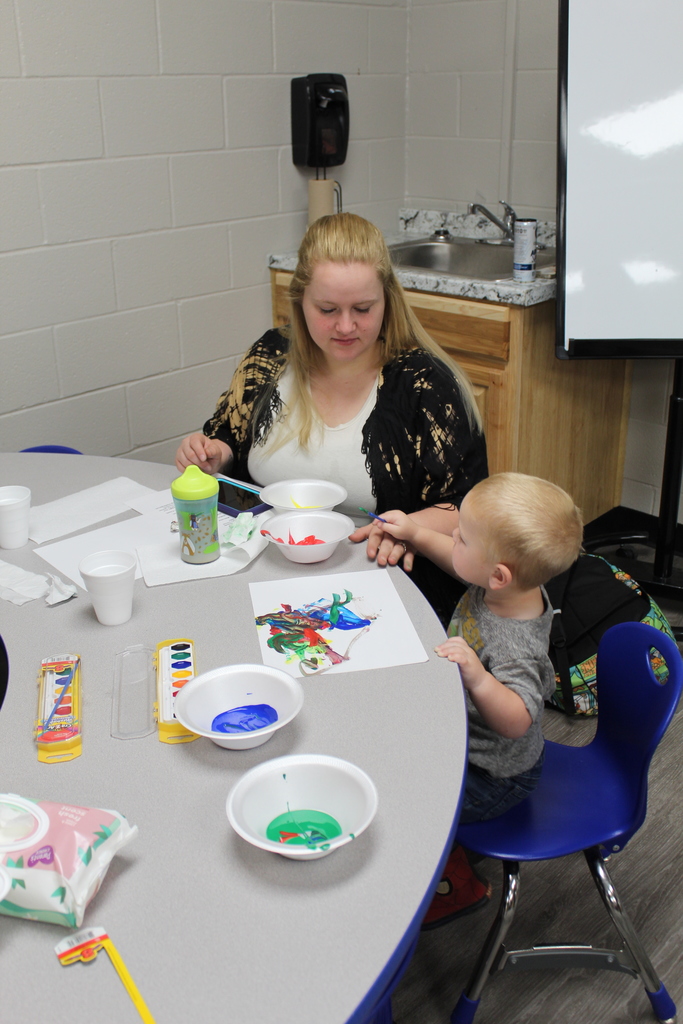 Our Summer Feeding Program begins June 1!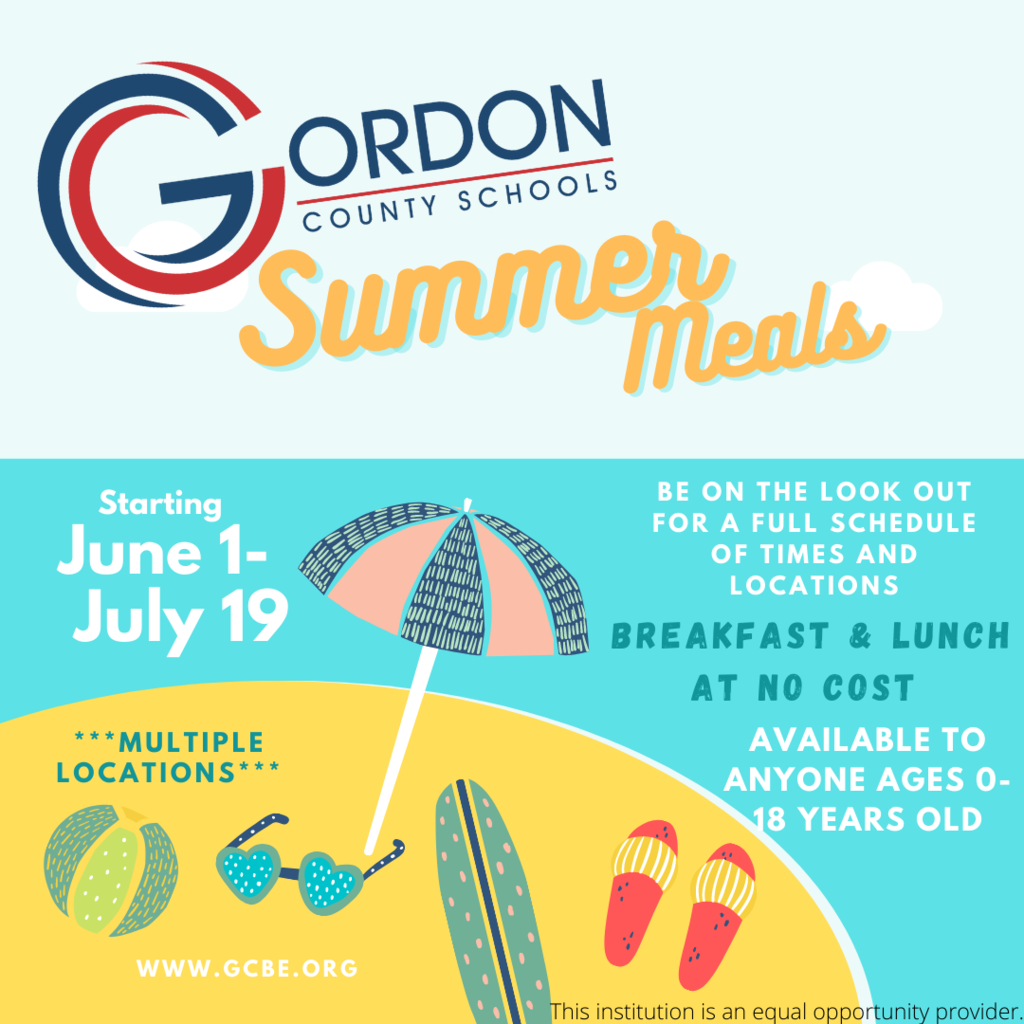 Happy Easter!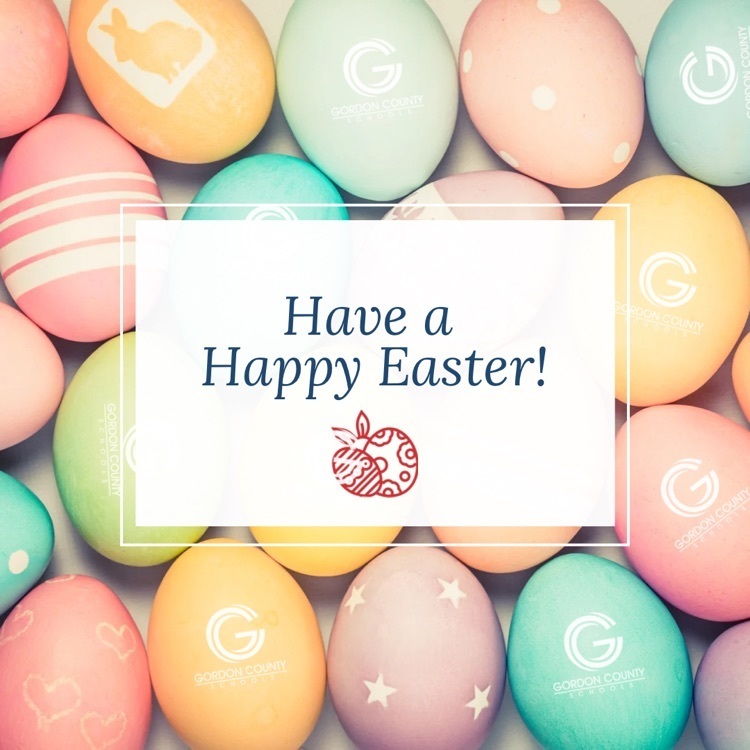 Yesterday, Gordon County Schools system leadership joined together for the monthly leadership meeting. Check out our elementary school principals who were caught working hard while collaborating to discuss student growth and achievement with Early Learning and Elementary Curriculum Director, Beth Herod and District Instructional Coordinator, Katie Edwards. #GoCoSchools #GETGCS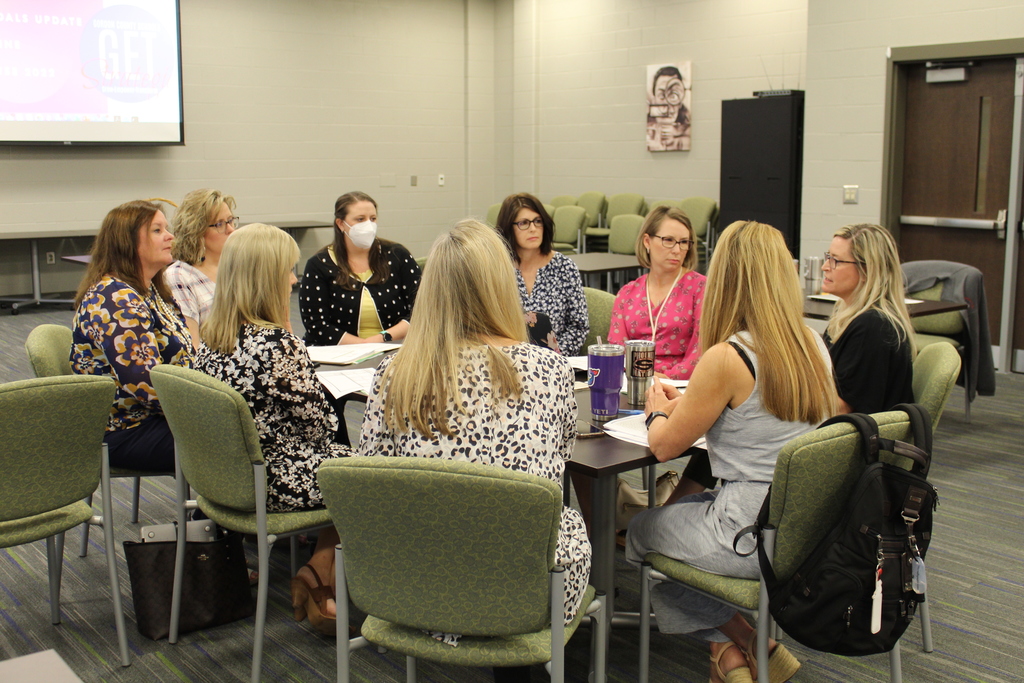 The state literary competition is an annual, statewide event run by the Georgia High School Association, in which students compete in events that include essay writing, extemporaneous speaking, oral presentation, chorus and solo performances. Catherine Hughes competed for the state title on March 26th in the International Extemporaneous Speech category and earned the AA(2A) State Champion Title in that category. At the April Board of Education meeting, Catherine Hughes was recognized for this outstanding achievement! #GoCoSchools #GETGCS

✨WORK-BASED LEARNING SPOTLIGHT✨ Sonoraville High School Senior, Jordan Jones, is pictured here with work-based learning coordinator, Dr. Andrea Walraven. Jordan works in the greenhouses at Tucker Farms and helps to raise hydroponic crops that are sold to high-end restaurants across the southeast.  Interested in learning more about the Gordon County Schools work-based learning program? Visit
www.gcbe.org/workbasedlearning
#GoCoSchools #GETGCS #WorkBasedLearning #CTAE #WBL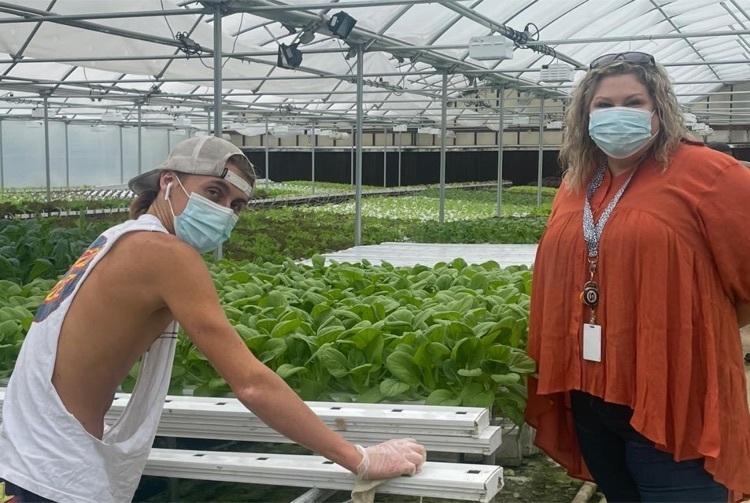 YOU ARE INVITED to join us for a FREE event! Students from the Sonoraville Early Childhood Education class will be hosting a fun-filled instructional event focused on educational skills that are age appropriate and interactive for toddlers. Your child will be able to take home two activities and receive a free children's book. REGISTER ONLINE TODAY at
www.gcbe.org/toddlerandme
#GoCoSchools #GETGCS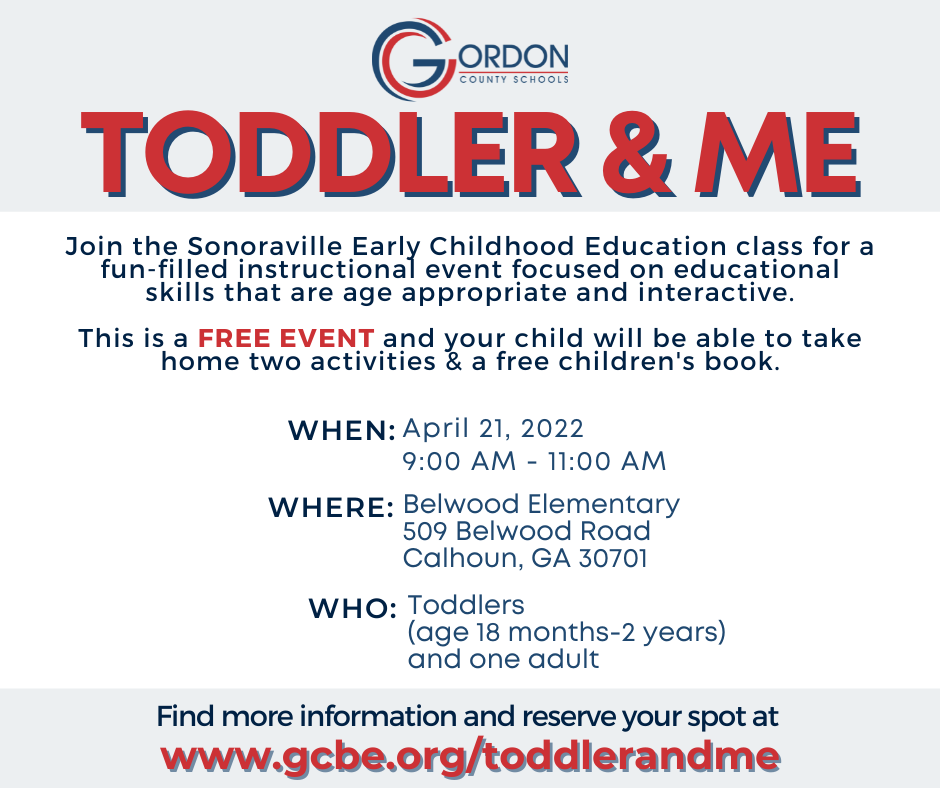 Gordon County Schools is pleased to announce the three finalists for the 2022-23 System-Level Teacher of the Year! Please join us in celebrating Ms. Christina Cote, Ms. Katy Waters and Ms. Amal Yacoub on this outstanding achievement! #GoCoSchools #GETGCS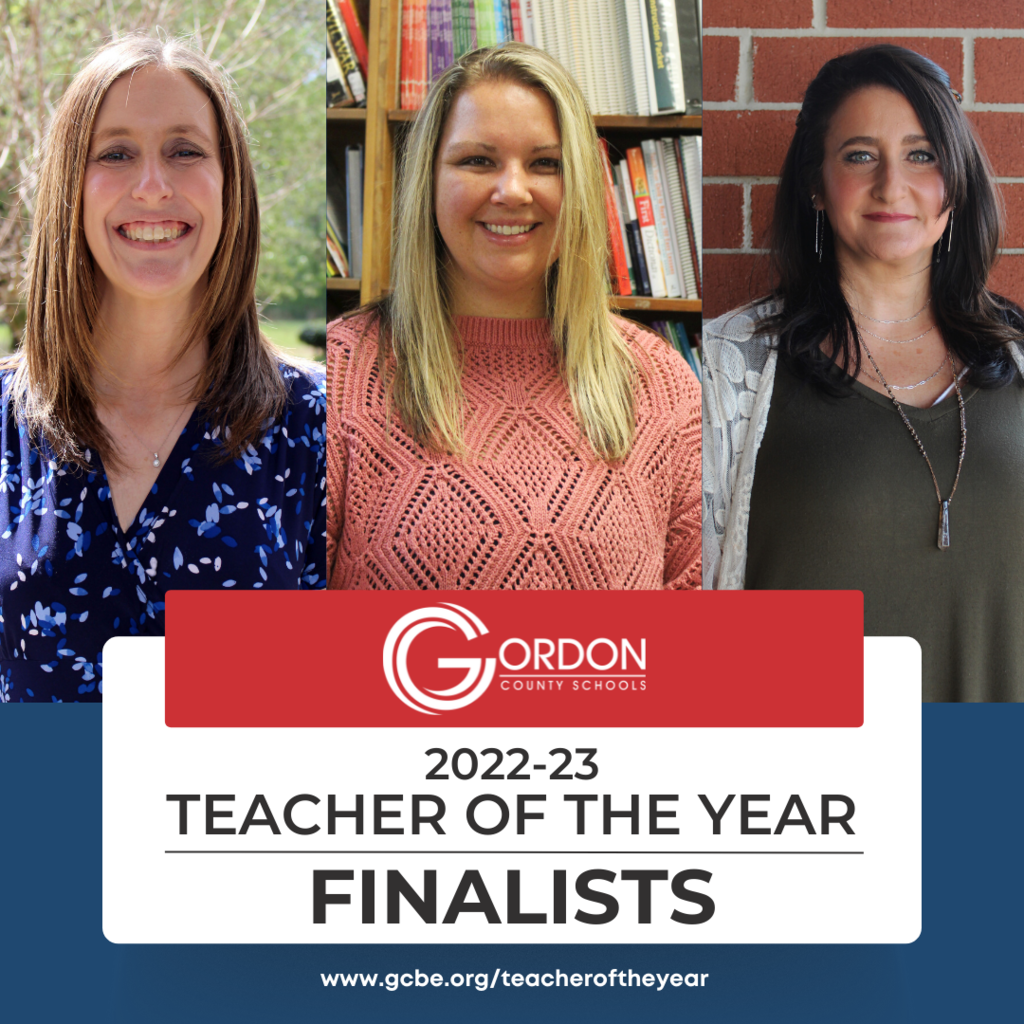 In March, Gordon Central High School was named an Advanced Placement (AP) Access and Support school by Georgia State School Superintendent, Richard Woods. Access and Support Schools are schools where at least 30 percent of the AP exams taken by students identify themselves as African American and/or Hispanic, and 30 percent of all AP exams earn a score of 3 or higher. At the April Board of Education meeting, the AP Teaching Staff at Gordon Central High School were recognized for their dedication to their students both inside and outside of the classroom. Without the team of committed AP educators, this award would not be possible. Joining the Gordon County Board of Education for the recognition were: Alan Hughes, Elizabeth Parrott, John Albright, Renee Hughes, and Shannon Rainwater. #GoCoSchools #GETGCS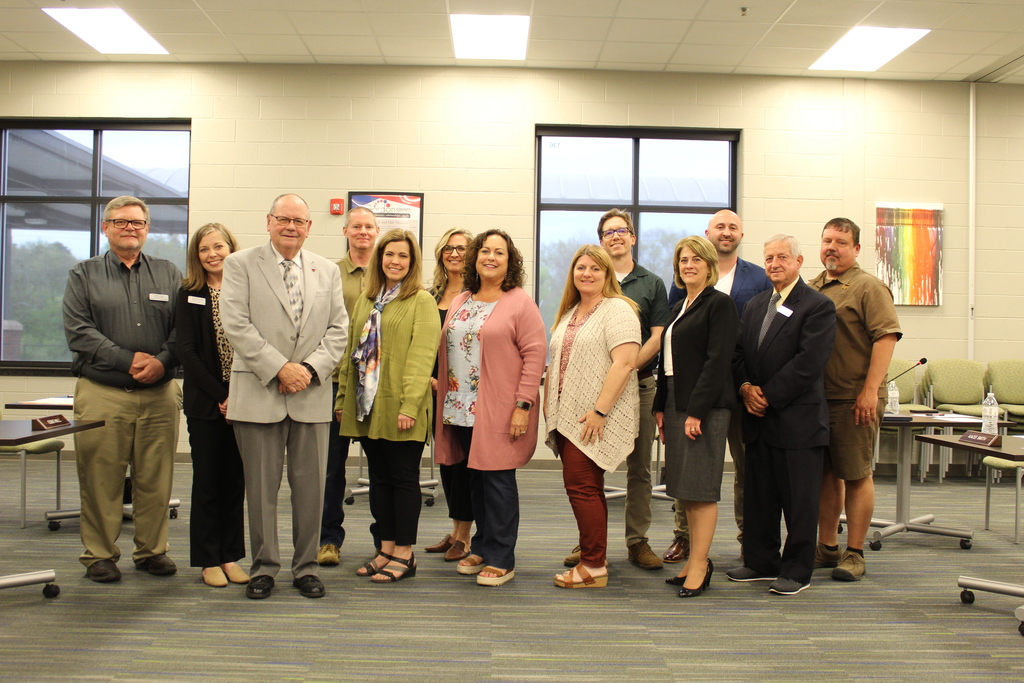 We are extremely thankful for our staff members, both inside and outside of the classroom. We recently celebrated the staff at Sonoraville Elementary for their devotion to excellence and for the exceptional educational experiences they provide to their students and the SES community. You continue to inspire learning, passion, creativity and help to shape future generations. #GoCoSchools #GETGCS